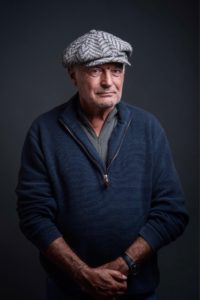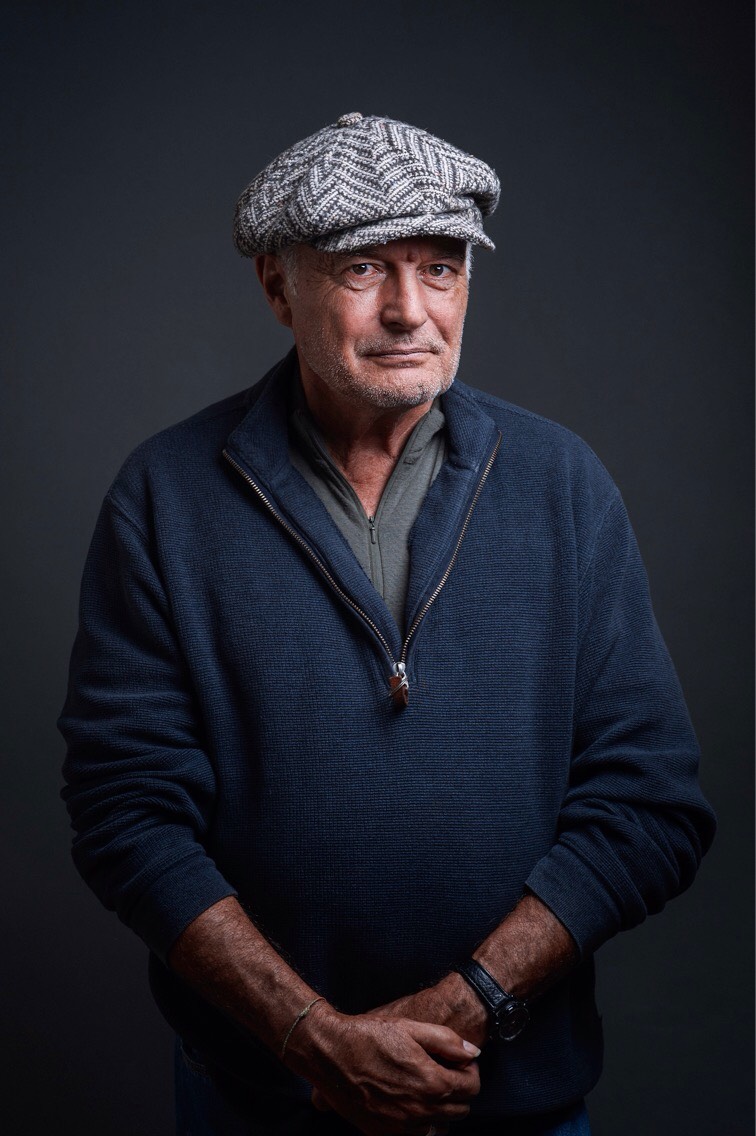 Passer à la version française …
October 18, 2018 – The Ottawa Grassroots Festival (OGF) is pleased to confirm that Juno Award winner, singer-songwriter, will headline Friday night (April 26) at the festival in Old Ottawa South. A 50 year career has enabled this prolific and iconic Canadian artist to write over 1500 songs, release over thirty-three recordings and be honoured with both Juno and Canadian Folk Music Awards. Tamblyn will be performing at Ottawa Grassroots backed by top local favourites, Rebecca Campbell, Fred Guignon and Pat Mayer. The festival will take place April 25-28, 2019 at The Southminster United Church, 15 Aylmer Avenue, Ottawa.
With a list of achievements and recognitions long enough to pave Tiger Lily Road, Tamblyn has also mastered the art of record producer, playwright and adventurer. Travels to remote places such as Antarctica, South Georgia, the Falklands, Scotland , Iceland , Greenland and the Canadian Arctic have resulted in collections of music that are occasionally interwoven with unique natural sounds from these regions.
"We are stoked to have one of Canada's national treasures headline the festival in 2019," beams Nesbitt. "When people talk about icons in Canadian Folk music, it doesn't take very long before Ian Tamblyn's name weaves into the conversation. He has written so many beautiful songs in his vast career. This will be a special night for sure! Ian Tamblyn will be performing music from throughout his career, including tracks from this year's release Let It Go, which is a stunning, painterly collection of songs."
Diversity and inclusiveness continue to be important values for this musical event and it is not limited only to the line-up but at all levels of the organization. The festival, garnered an "A" rating for delivering a gender balanced line-up in 2017. This is an accomplishment only a few festivals were able to achieve.
Online tickets and festival passes for Ottawa Grassroots evening performances are expected to be available before Christmas. A priority for OGF has always been to keep it affordable for families (children 15 and under are free when accompanied by an adult). The daytime events on both Saturday and Sunday are FREE for everyone!
The Grassroots Festival is a family-friendly gathering of folk music, dance and spoken word. This not-for-profit organization is run entirely by volunteers and prides itself for the participatory workshops it provides, cultivating community and nurturing inclusivity in a fun and friendly way.
"The Ottawa Grassroots Festival: Cultivating Community."
– 30-