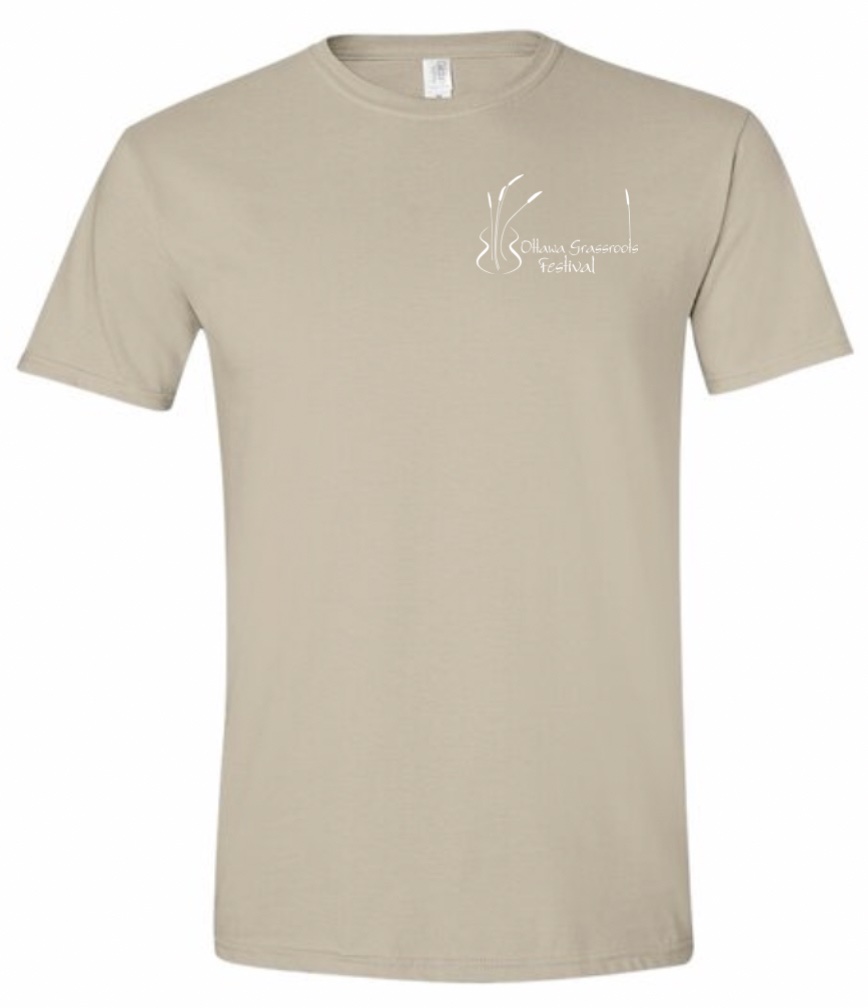 Show your support for Ottawa Grassroots Festival with the purchase of a 100% cotton OGF t-shirt. All proceeds go towards free programming
The OGF pin is beautifully designed, cast & donated by Mark Evenchick. 
This year Mark decided to coat the pin in yellow and sky blue enamel, as a token of solidarity with the Ukrainian community. All of the proceeds will go towards relief for Ukraine.
Thank you Mark for your generous act of kindness
Pins are $10.00
They will be mailed by Canada Post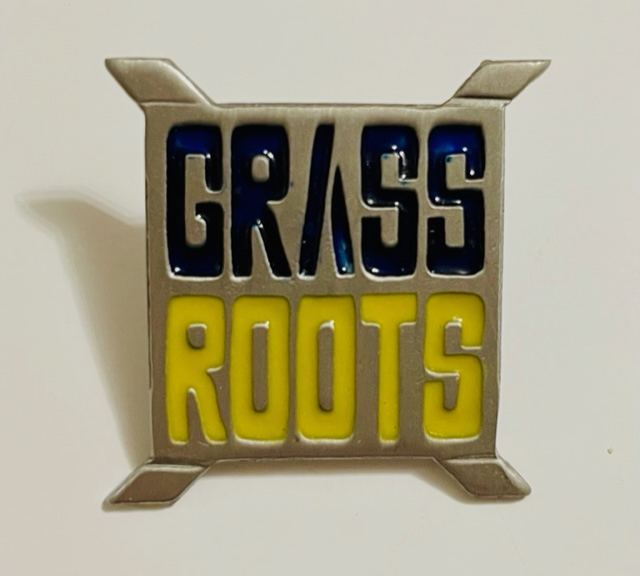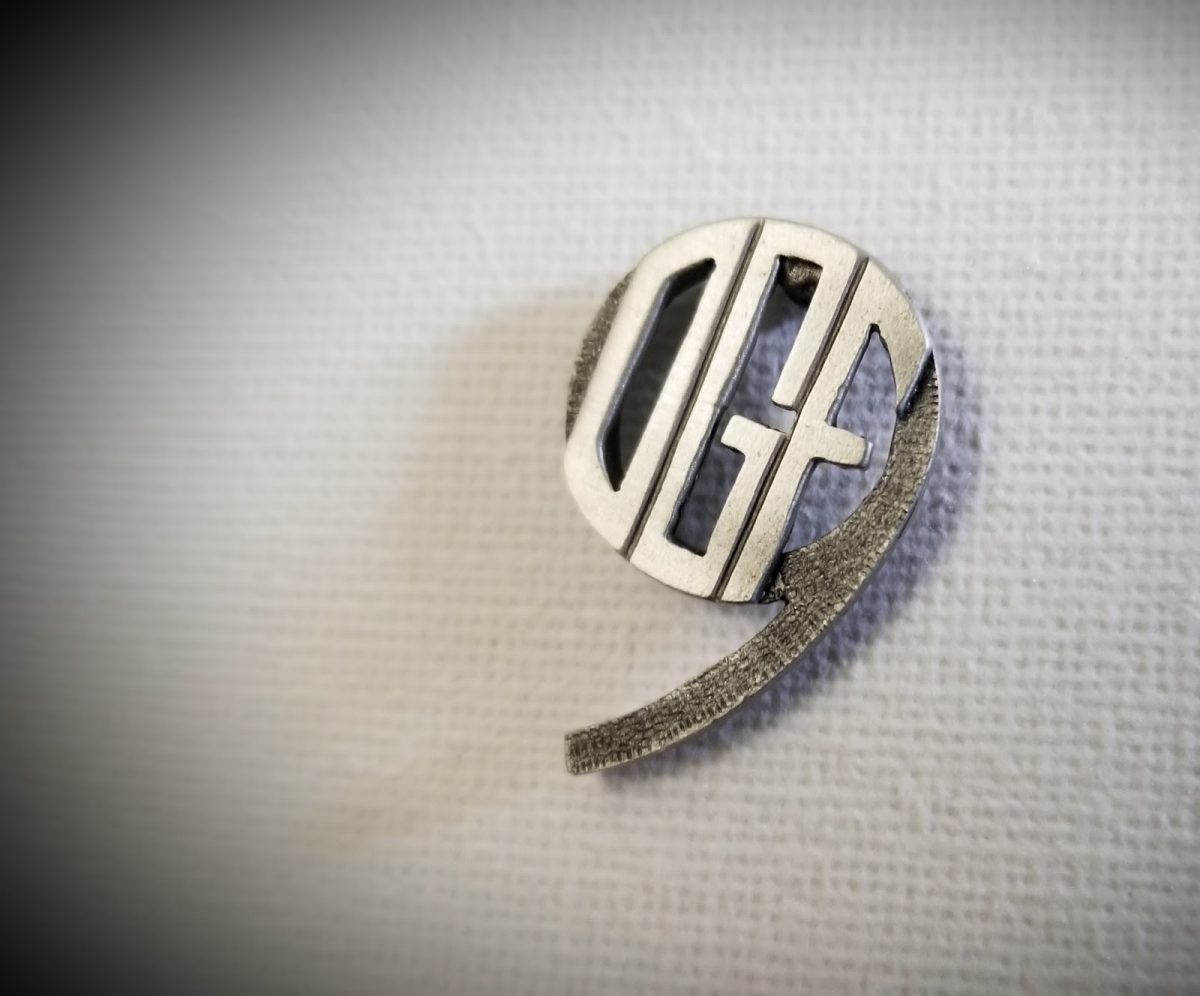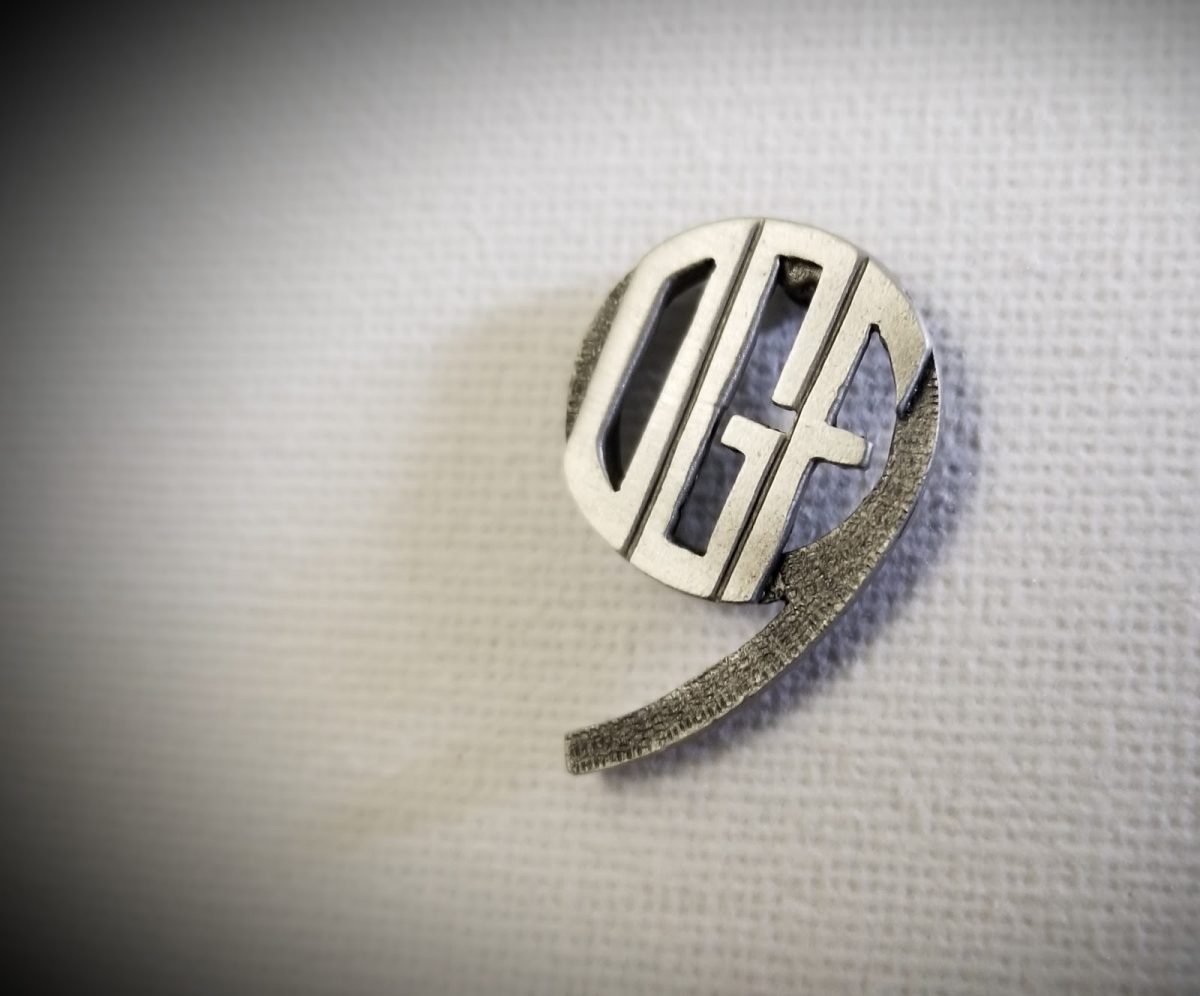 This beautiful OGF 9th year festival pin in pewter was designed and cast by Mark Evenchick.
Pins are $5.00
They will be mailed by Canada Post
Visit our cash-only Snack Bar in Grant Hall for
Beer, Wine, Coffee/Tea, Sweet/Savoury Snacks;
Thursday – Friday, 7 – 10 pm; Saturday 12 – 5 pm.
Item

Price
Baking / Chips / Mars Bar
$2.00

Coffee / Tea / Sparkling Water
$2.00
Juice Box / Peanuts
$1.00
Beer / Wine
$8.00
All Tips support Ottawa Grassroots Festival
We have a range of baked goods made and donated by Korey Kealey.
Beer supplied by Ashton Brewing Co.
Wine supplied by Magnotta Wines