Thank-you for making the virtual edition of
The Ottawa Grassroots Festival an amazing success!
We couldn't have done it without you.
Save the dates for OGF2022: April 21 – 24, 2022
Ottawa Grassroots Festival 2021 Pewter Pin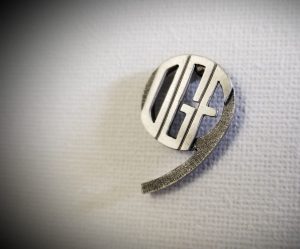 Ottawa Grassroots Festival is thankful for the funding from the Ontario Trillium Foundation (OTF). "This investment by the Ontario Trillium Foundation cannot be underestimated. This grant has allowed the festival access to technology and training that otherwise would...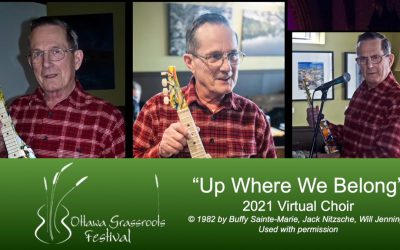 A tribute to OGF founder Bob Nesbitt, directed by Andy Rush and audio/video mixed and edited by Andrea (Wavelength Media).
read more