 April 20 – 23, 2023
Celebrating 11 Years!
Featuring performances by:
Polky, Mia Kelly, Moonfruits, Benj Rowland, and more!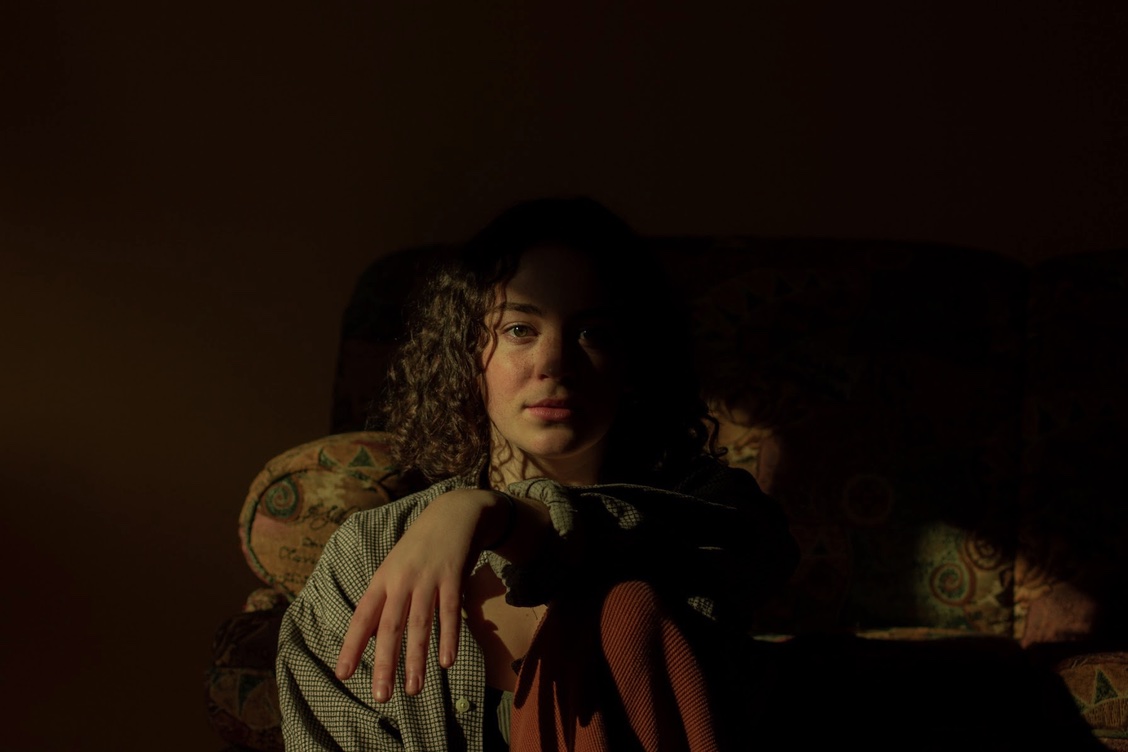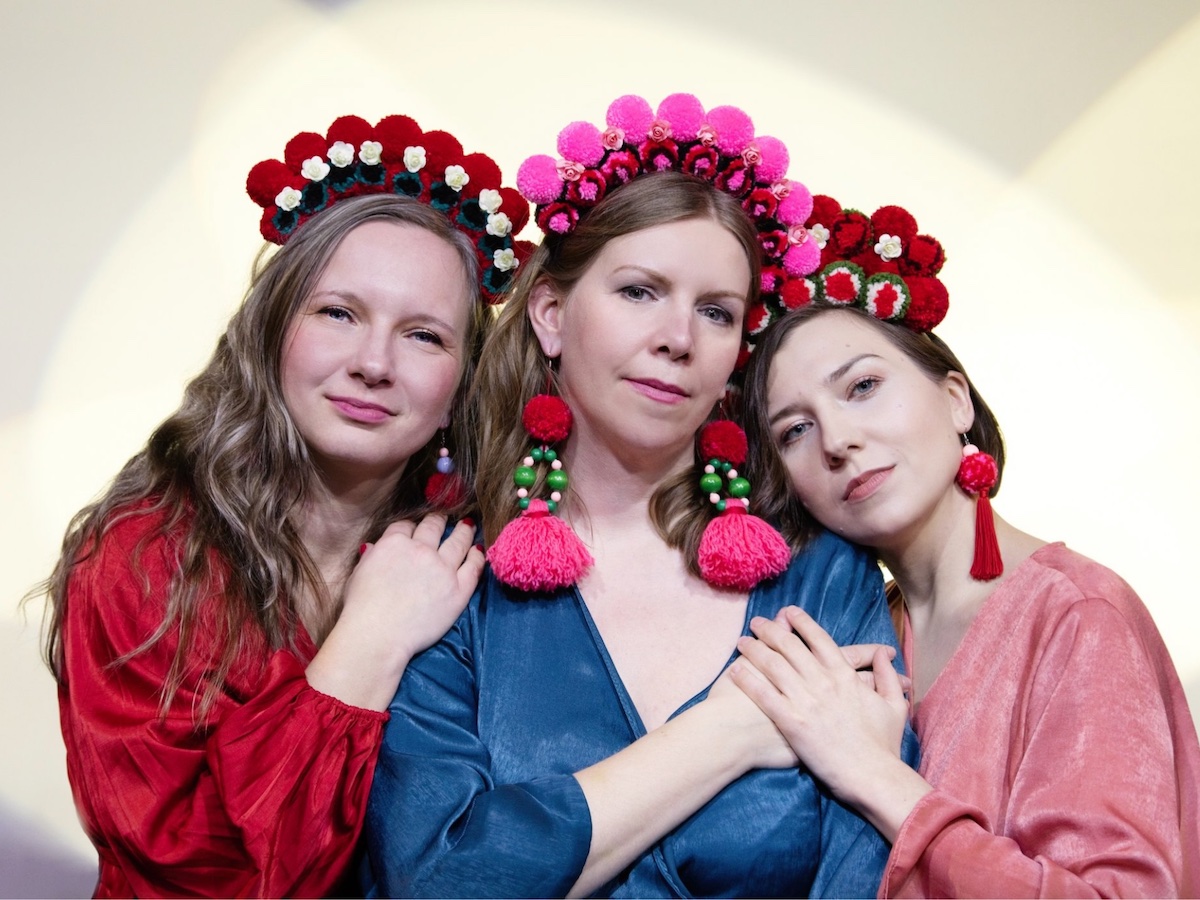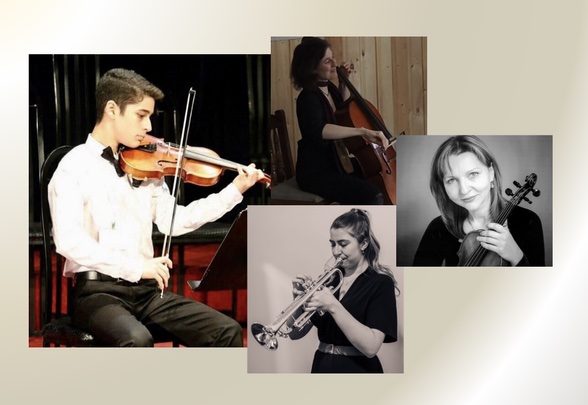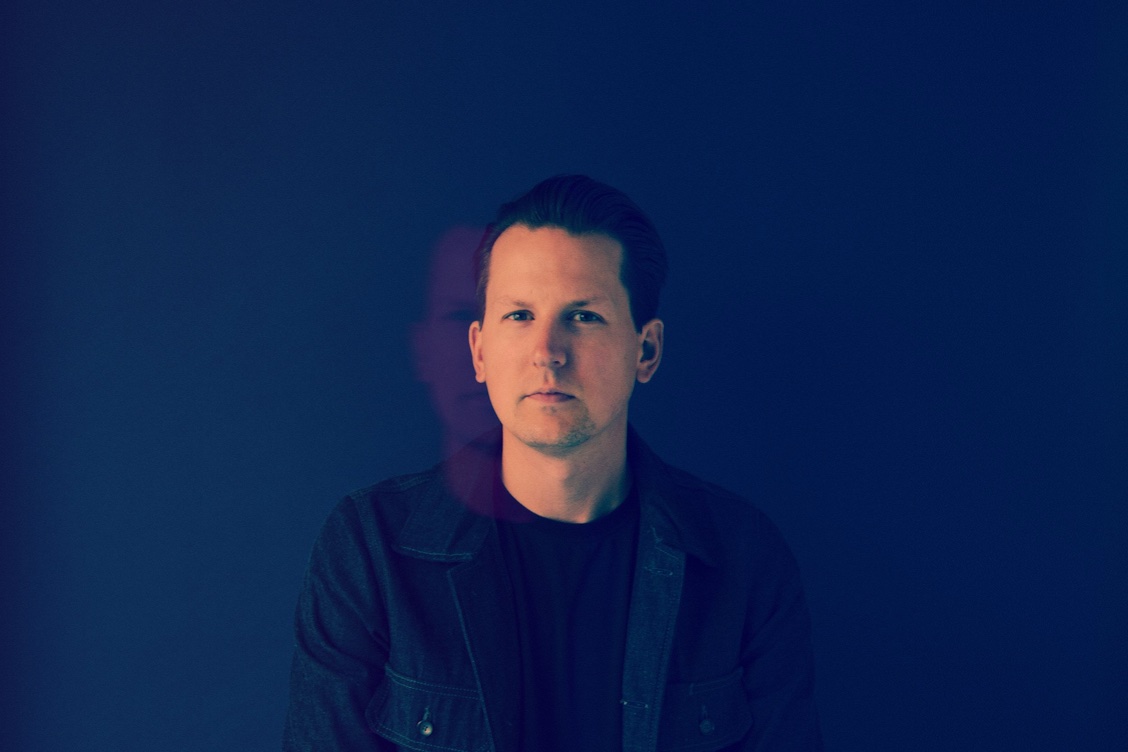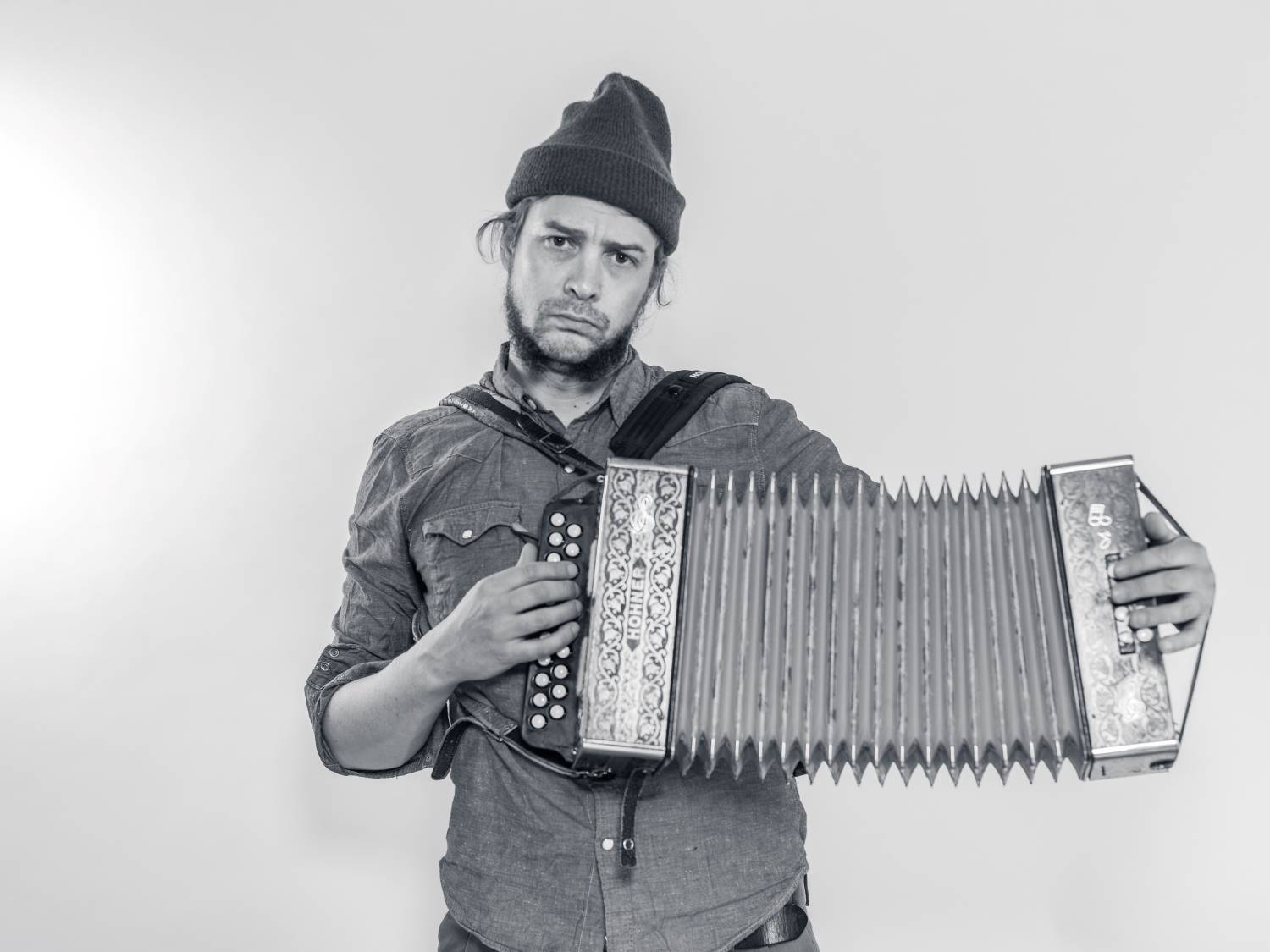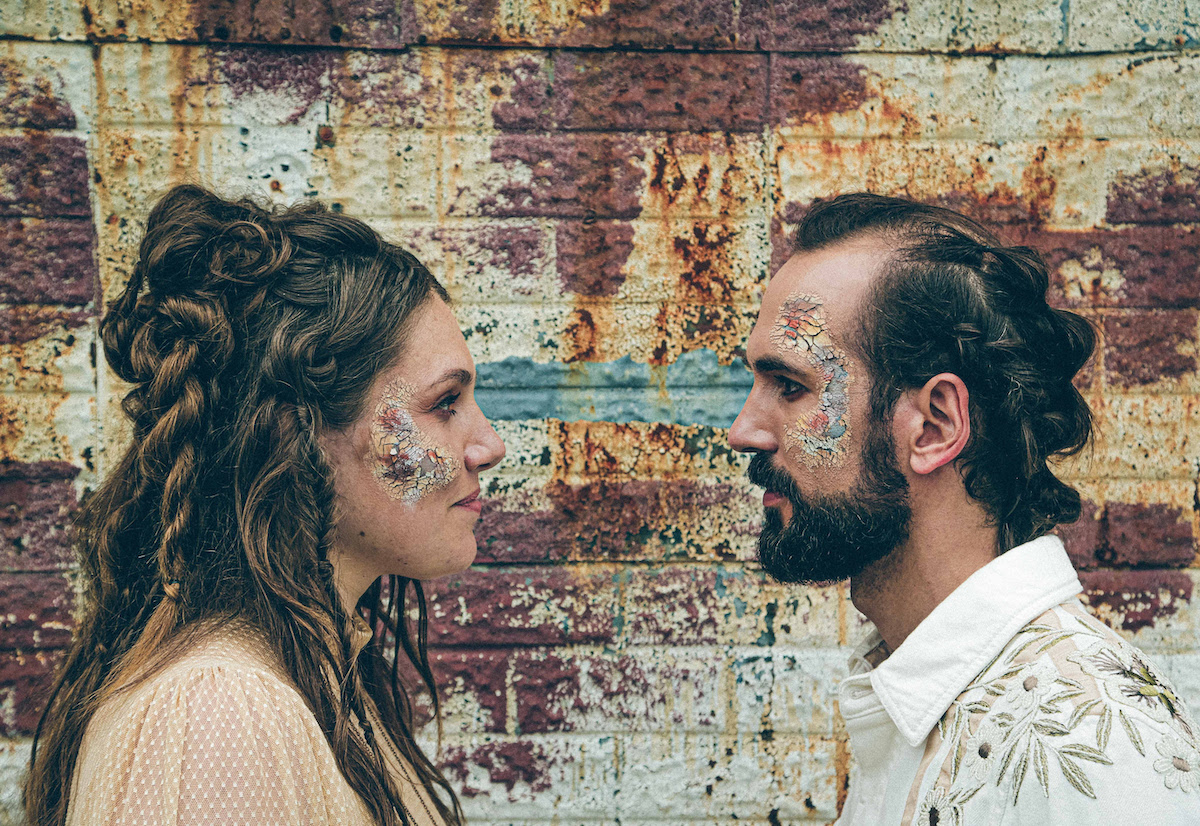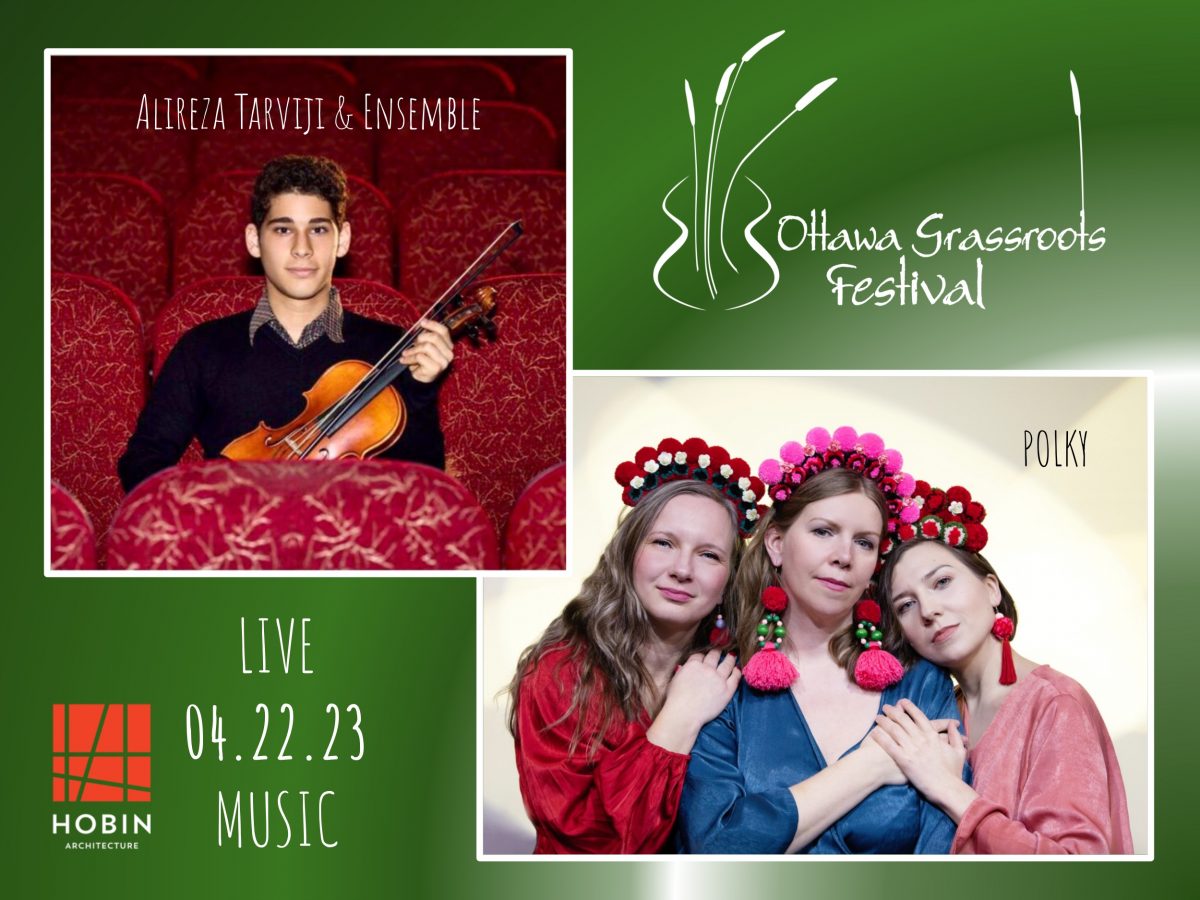 The Ottawa Grassroots Festival (OGF) is thrilled to announce the incredibly talented Saturday, April 22 Headliners, Alireza Tarviji Ensemble at 7:30 PM followed by Polky at 9:00 PM. Alireza Tarviji Ensemble Alireza Tarviji Ensemble...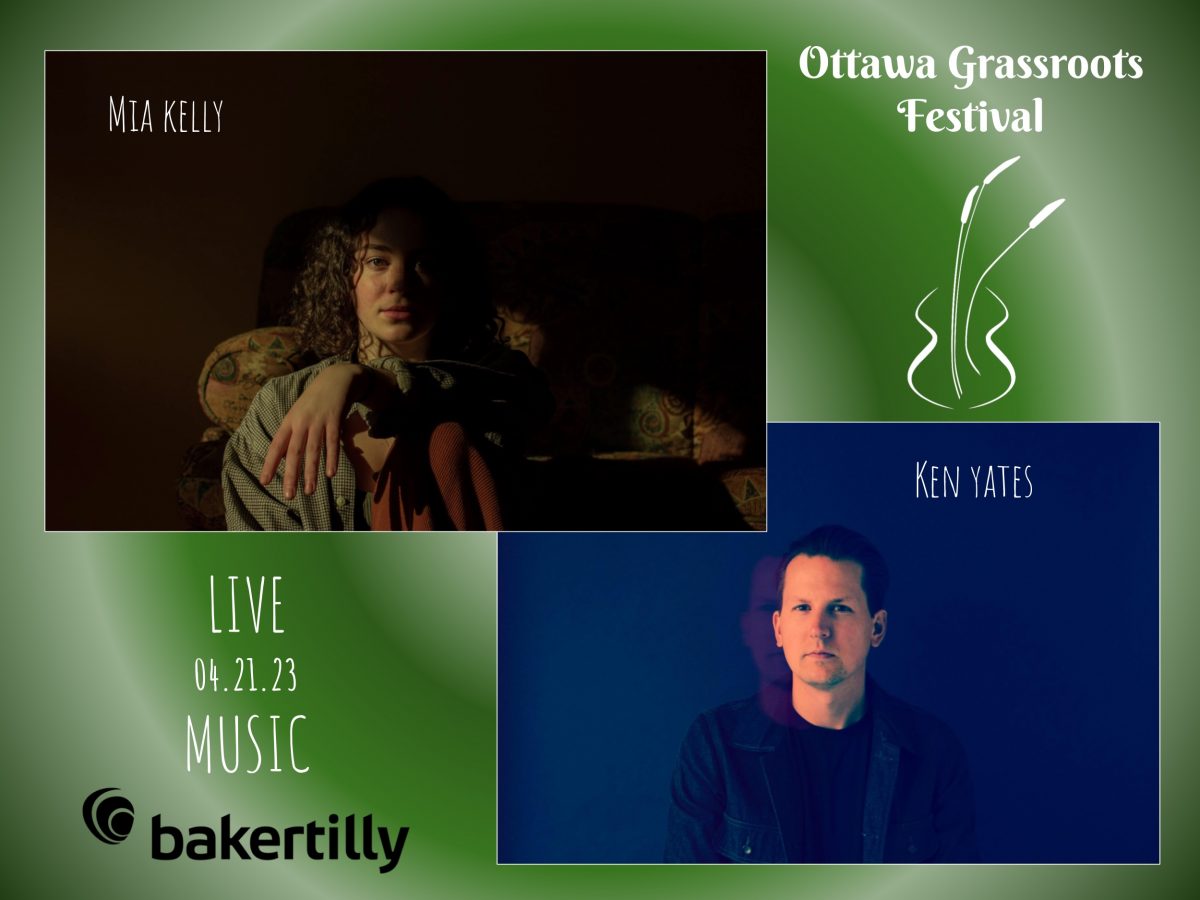 The Ottawa Grassroots Festival is very pleased to announce the Headliners for Friday, April 21, are Mia Kelly at 7:30 PM followed...
read more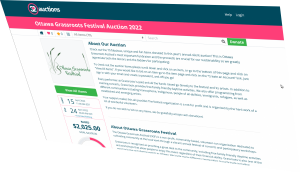 Silent Auction 2022
Support the festival and enjoy some amazing perks from those who have generously donated to support the 2022 Ottawa Grassroots Festival
Important message if you use Bell / Sympatico email
If you have Bell or Sympatico as your email provider, please add alison@ottawagrassrootsfestival.com & contact@eventbrite.com to your safe senders list, or you may not receive emails with important ticket information.