 April 20 – 23, 2023
Celebrating 11 Years!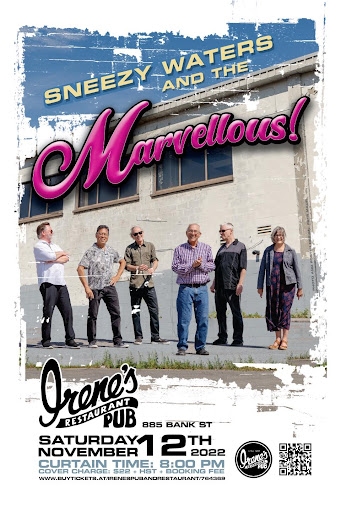 Author: Laurie Bowen Sneezy Waters and the Marvellous in concert at Irene's Pub, Sat. Nov. 12 at 8pm - Sneezy Waters' book release 'A Very Fine Biography' will precede the show Irene's Pub, at 885 Bank St. in Ottawa, is a treasured spot to hear live music and...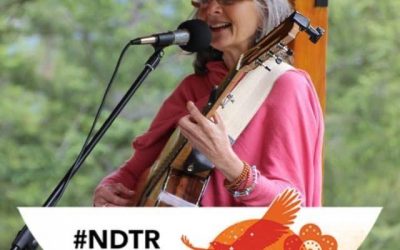 Come and join Chris MacLean, on Saturday, April 23, 2022, at 4 pm at, St. Andrew's Church on Kent St. in Ottawa, in her Grassroots Song Kitchen...
read more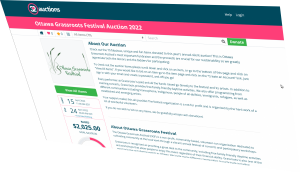 Silent Auction 2022
Support the festival and enjoy some amazing perks from those who have generously donated to support the 2022 Ottawa Grassroots Festival
Important message if you use Bell / Sympatico email
If you have Bell or Sympatico as your email provider, please add alison@ottawagrassrootsfestival.com & contact@eventbrite.com to your safe senders list, or you may not receive emails with important ticket information.