 April 21 – 24, 2022
Celebrating 10 Years!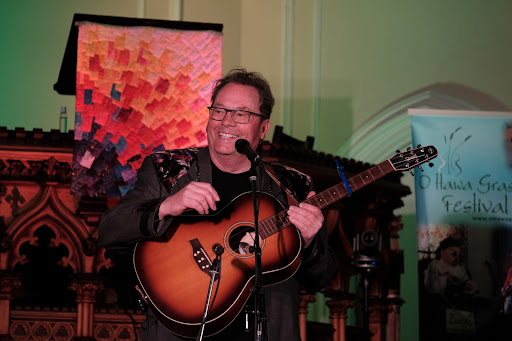 Article by Laurie Bowen Rick opened his set, at the Ottawa Grassroots Festival, with Laundry on the Line, a brand new song from his Covid 19 album, he entitled, Solar Powered Too. He shared that, when he drives into Ottawa, (he hails from Peterborough where Neil Young...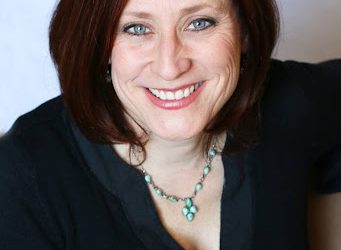 We are so happy to welcome Teri to the OGF Board! Teri holds a BA and an MA from the University of Ottawa and is the current Coordinator for the...
read more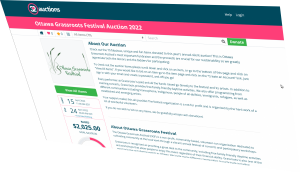 Silent Auction 2022
Support the festival and enjoy some amazing perks from those who have generously donated to support the 2022 Ottawa Grassroots Festival
Important message if you use Bell / Sympatico email
If you have Bell or Sympatico as your email provider, please add alison@ottawagrassrootsfestival.com & contact@eventbrite.com to your safe senders list, or you may not receive emails with important ticket information.