 April 20 – 23, 2023
Celebrating 11 Years!
Thank-you for making the 11th edition of
The Ottawa Grassroots Festival an amazing success!
We couldn't have done it without you.
Featuring performances by:
Polky, Mia Kelly, Moonfruits, Benj Rowland, and more!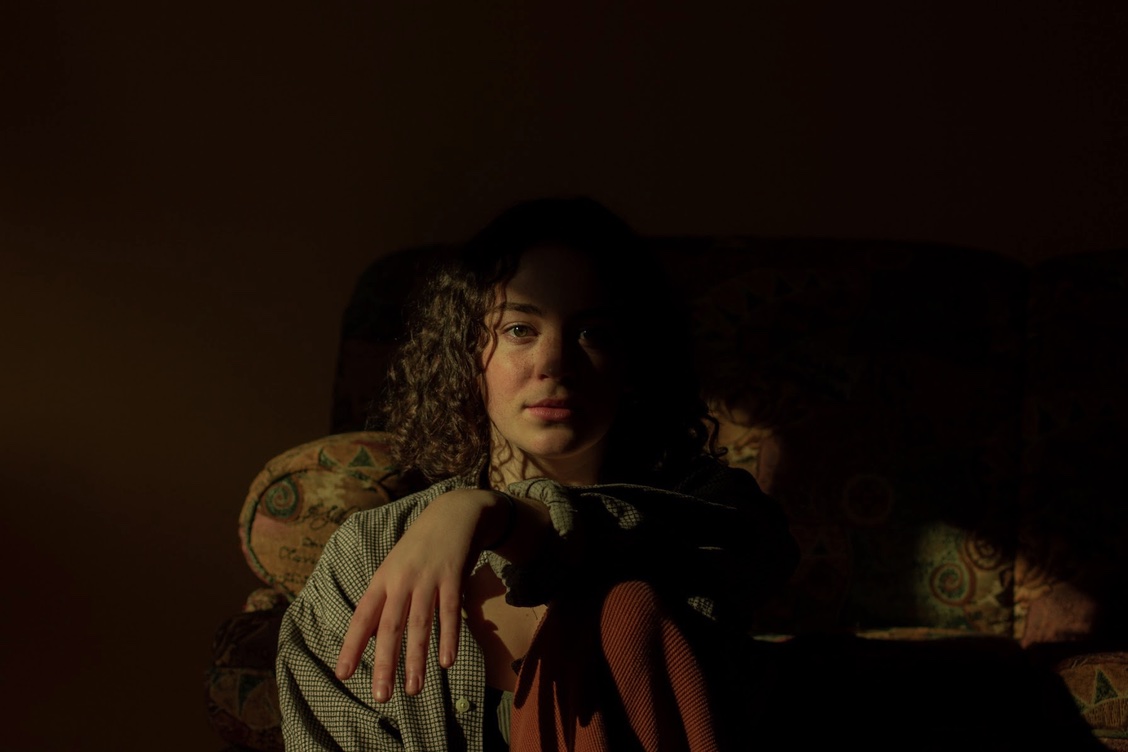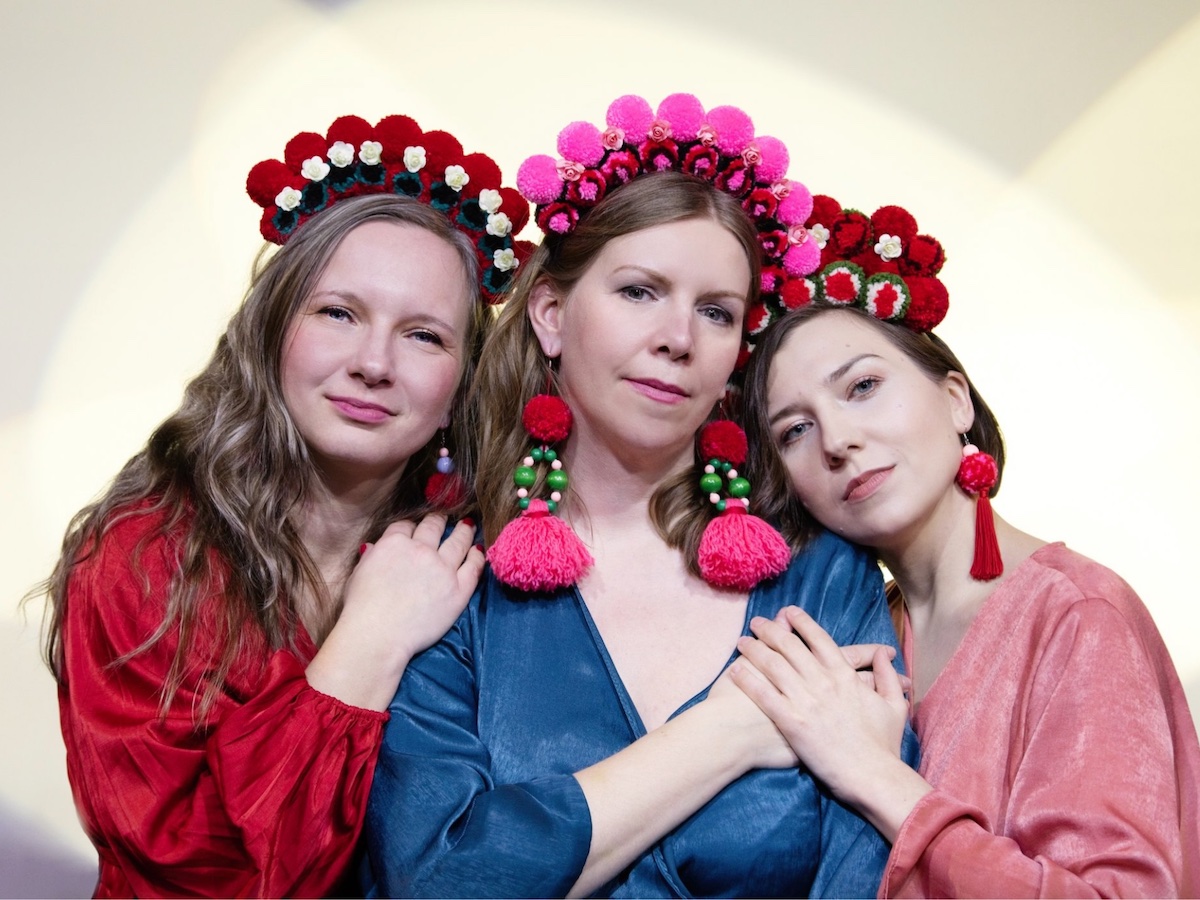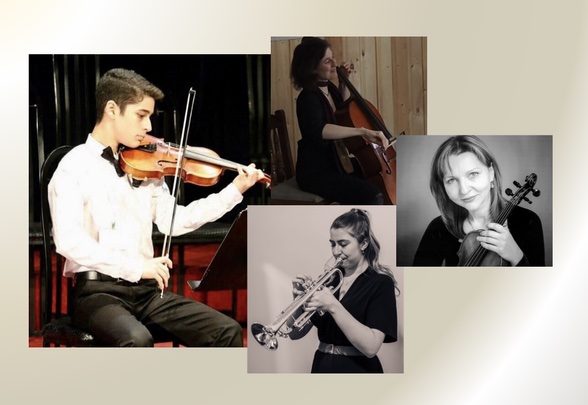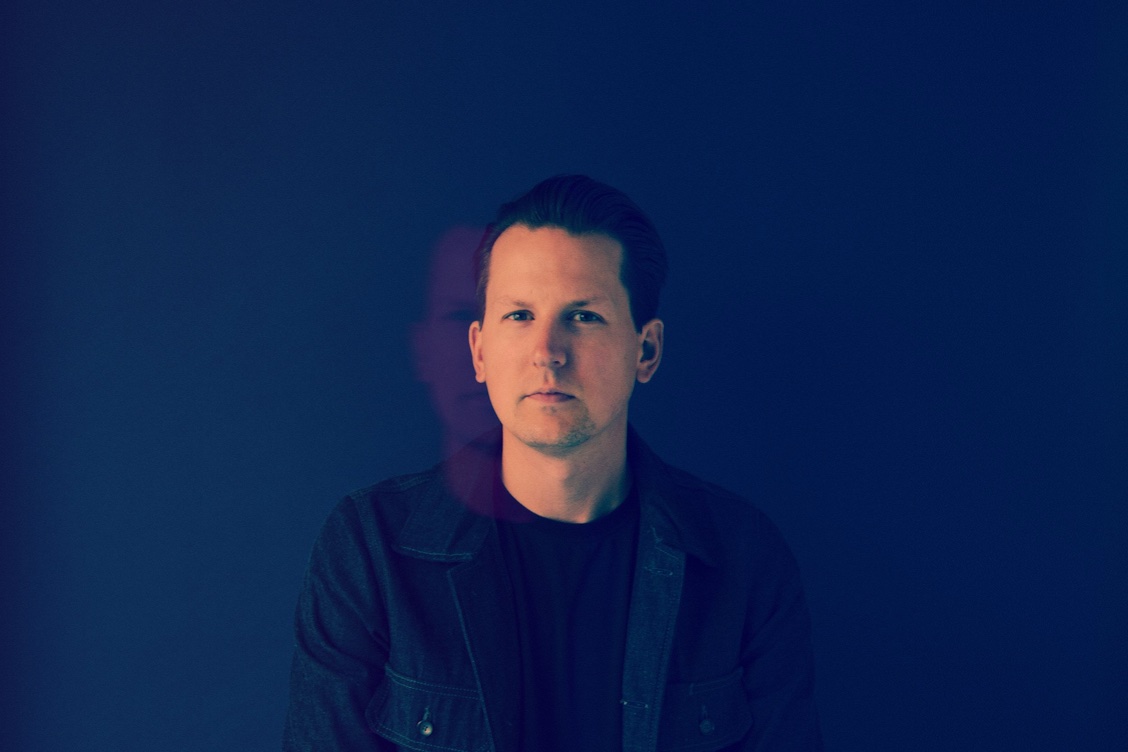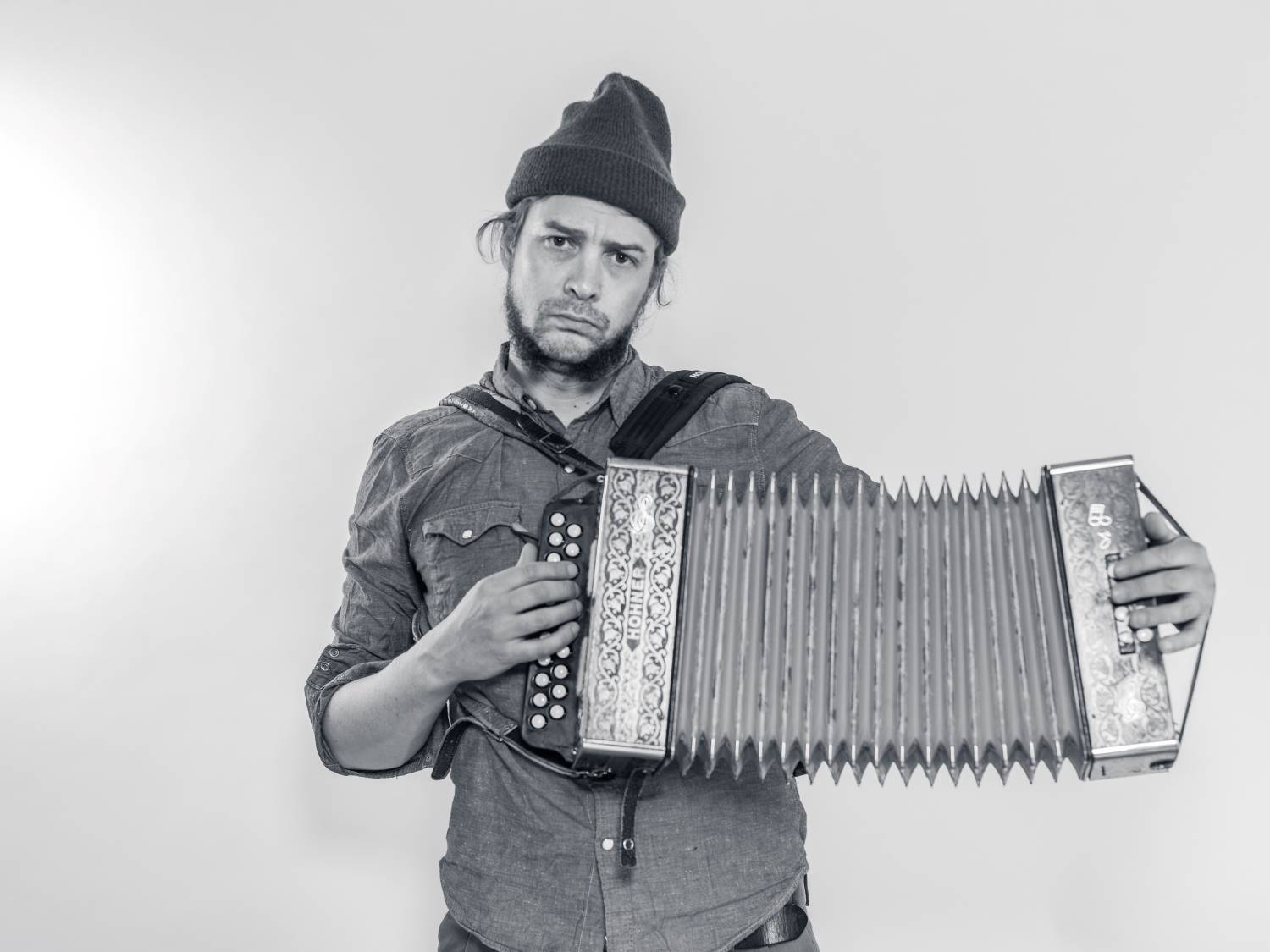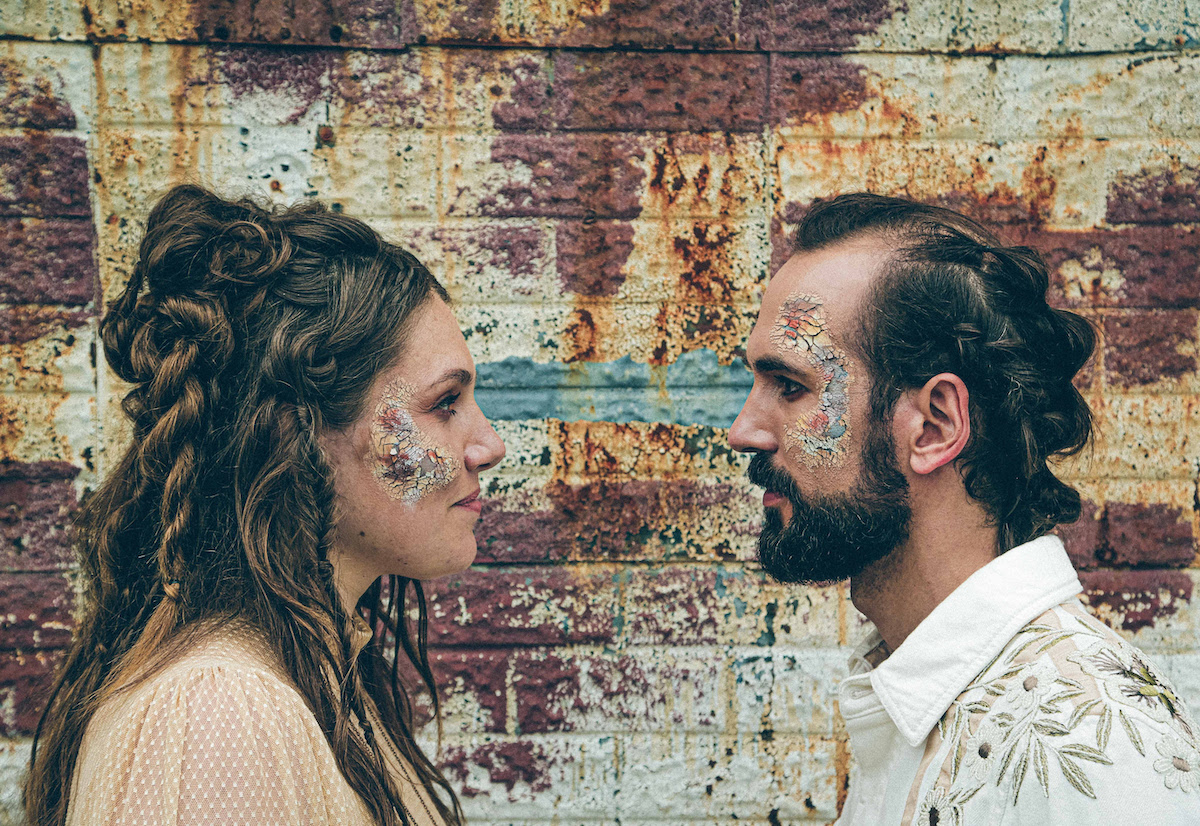 St. Andrew's Church April 20 - 22
Irene's Pub April 23
"Rivers flow not past, but through us; tingling, vibrating,
exciting every cell and fiber in our bodies, making them sing and glide."
- John Muir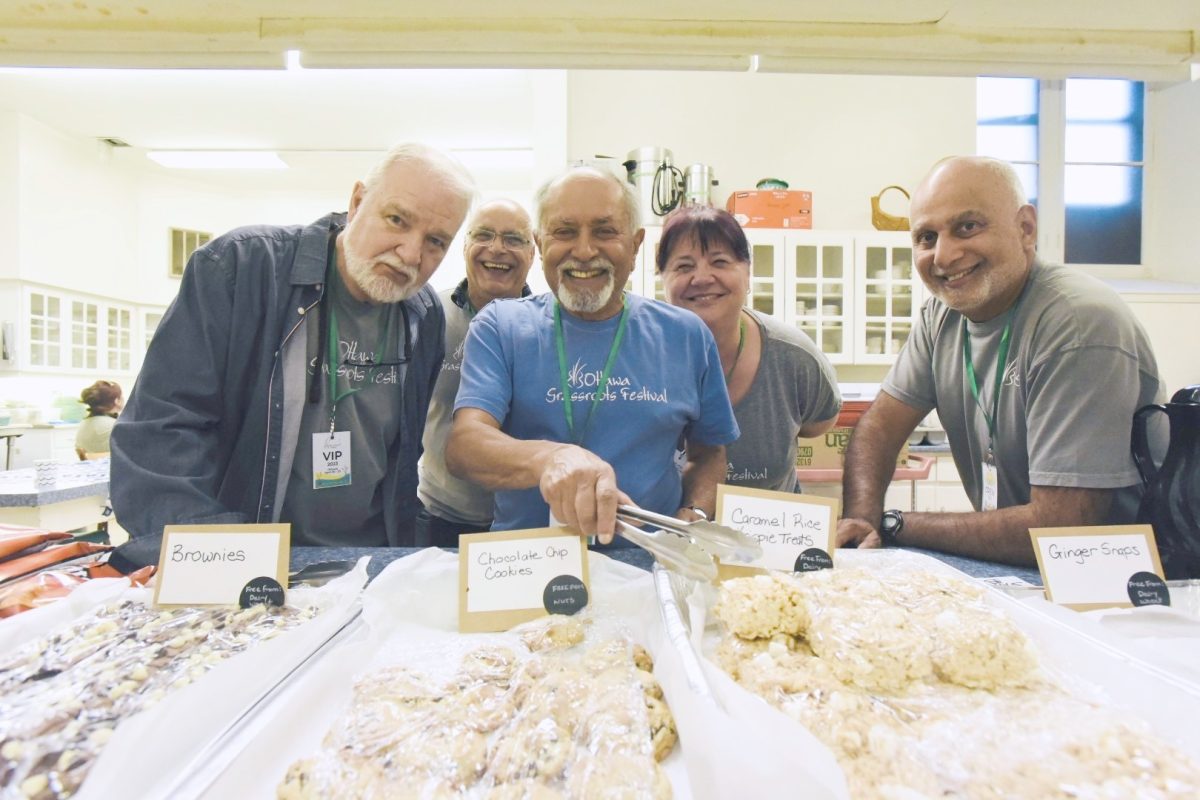 We have beer from Ashton Brewing Company, Wines from Magnotta Wines, and a range of baked goods made and donated by Korey Kealey Pricing and Items...
read more
PAL Ottawa: We care for artists so they can sustainably create art that enriches all our lives.
PAL Ottawa is a volunteer-driven, non-profit, charitable organization that provides deeply affordable housing, personal services and programs to foster the well-being of artists and art workers in the National Capital Region.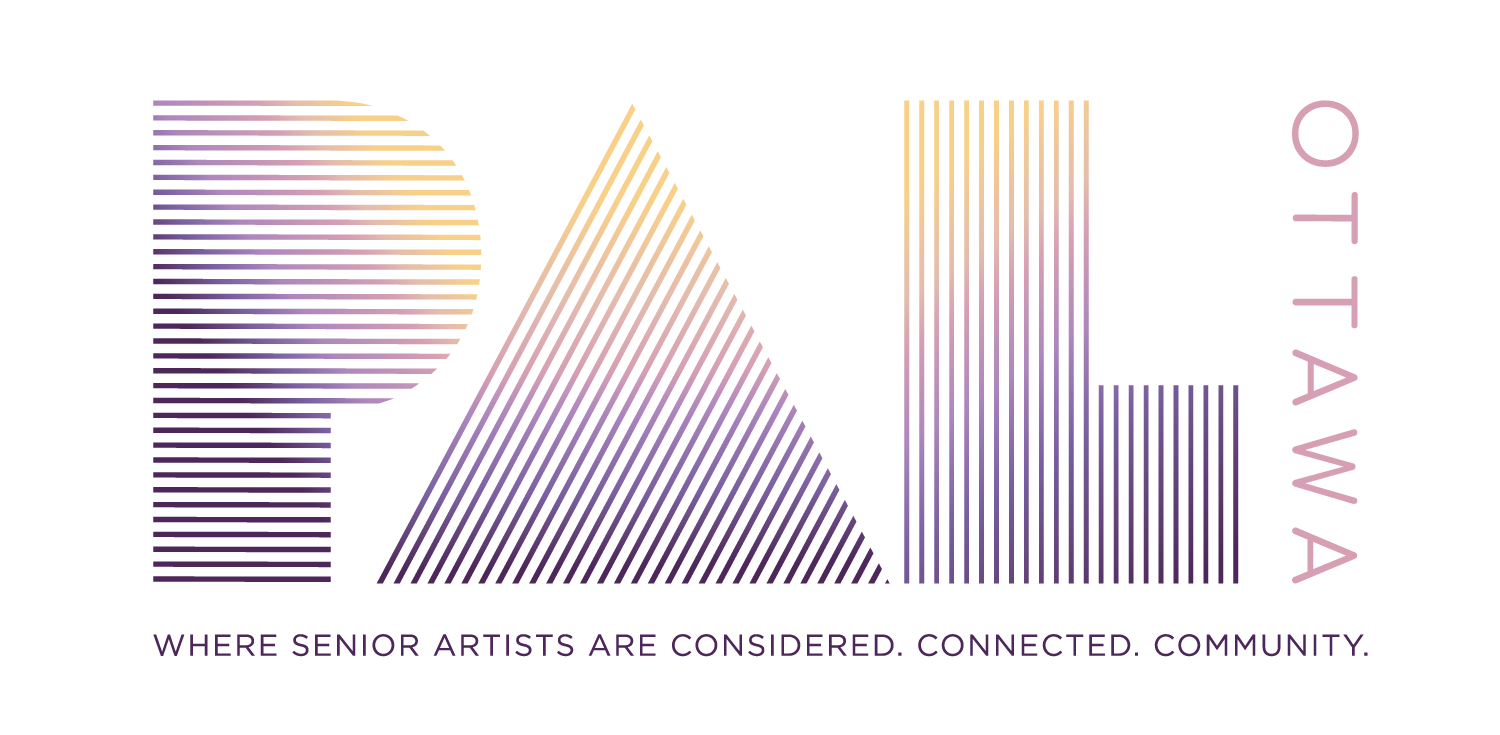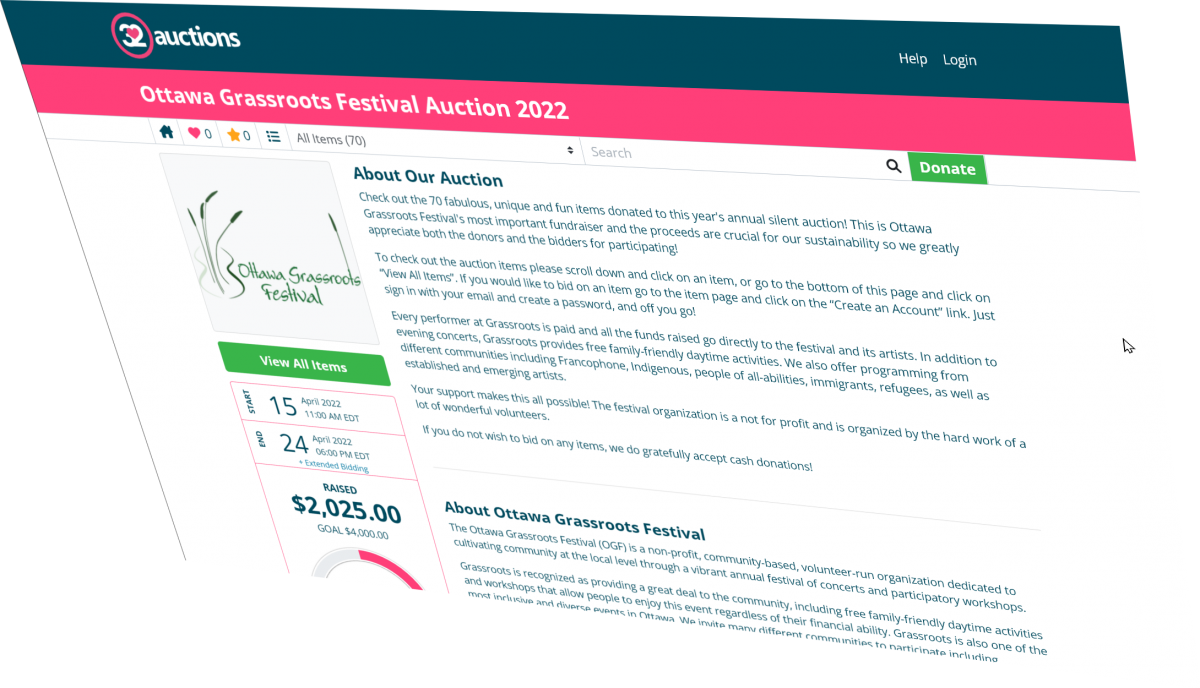 Silent Auction 2023
The OGF 2023 auction is up and running – click here for more information and make sure to support the organizations that help the Ottawa Grassroots Festival!
Important message if you use Bell / Sympatico email
If you have Bell or Sympatico as your email provider, please add alison@ottawagrassrootsfestival.com & contact@eventbrite.com to your safe senders list, or you may not receive emails with important ticket information.