 April 20 – 23, 2023
Celebrating 11 Years!
Featuring performances by:
Polky, Mia Kelly, Moonfruits, Benj Rowland, and more!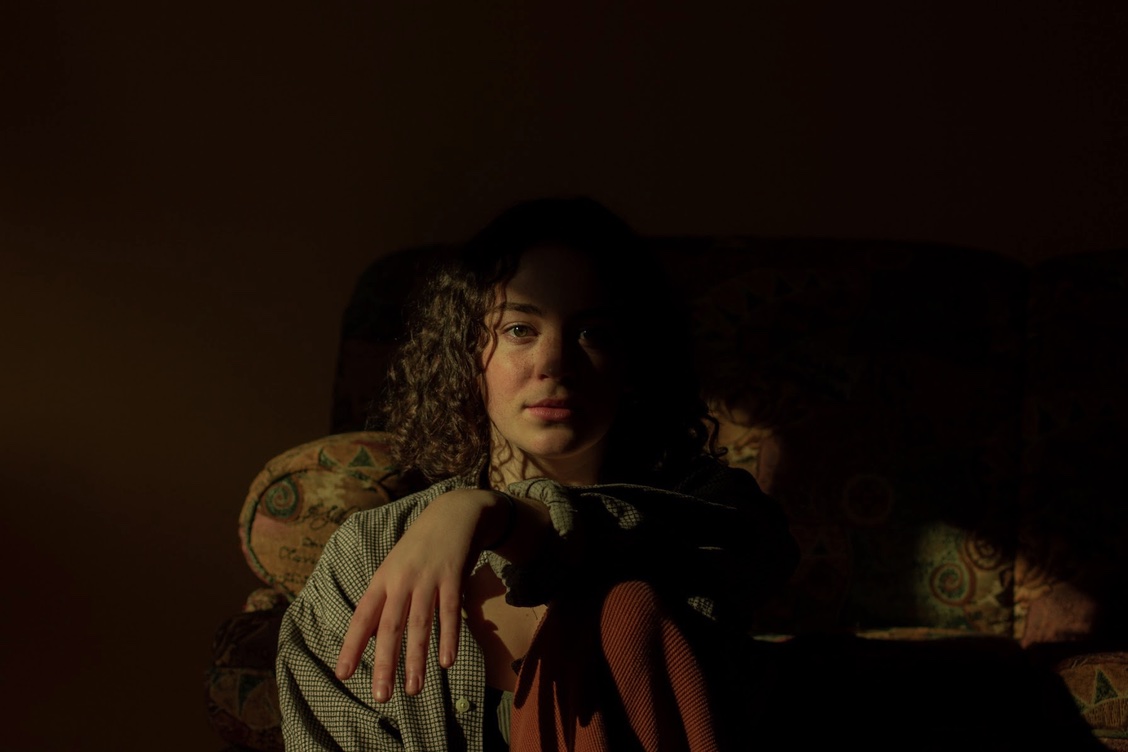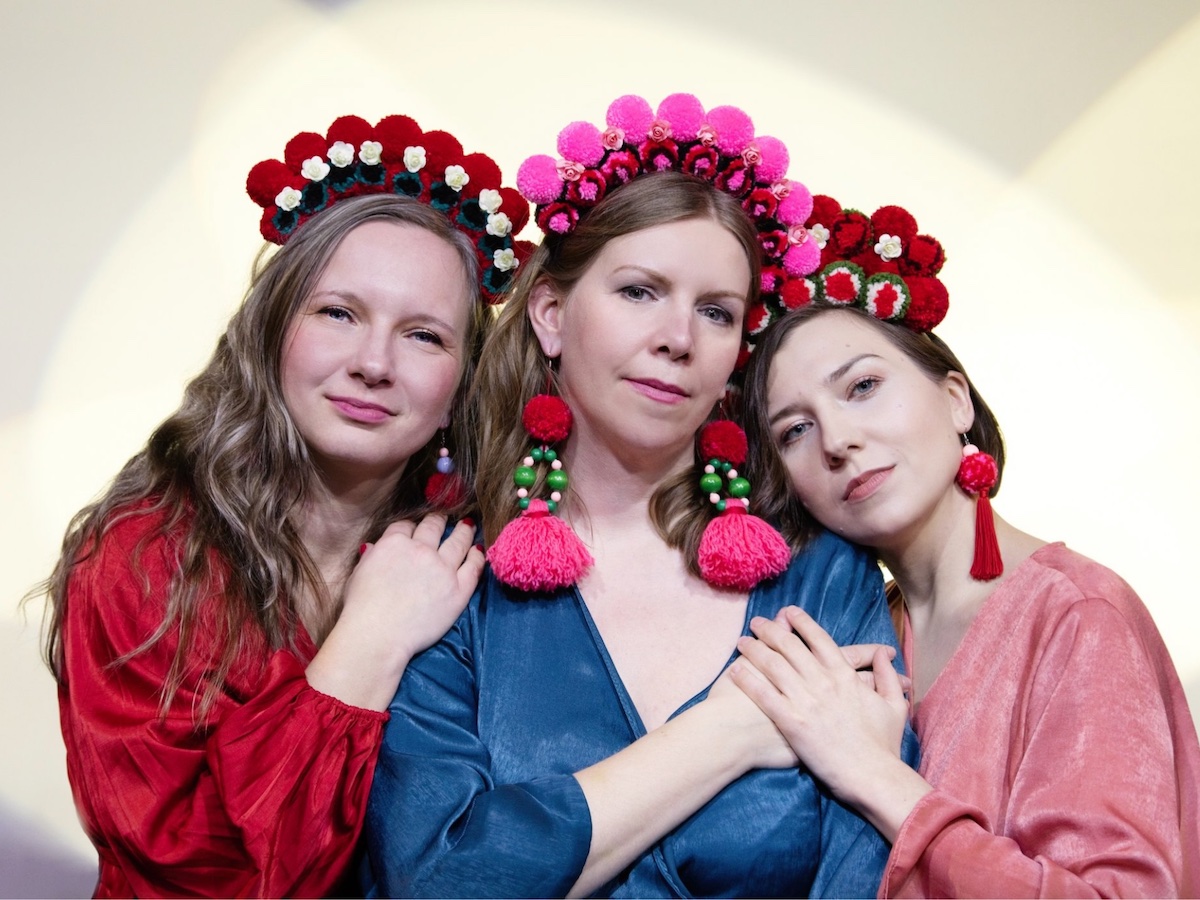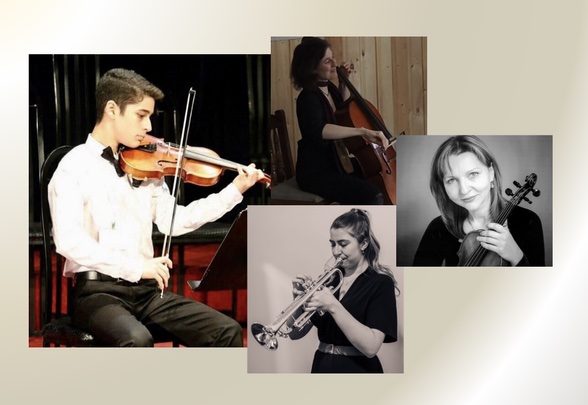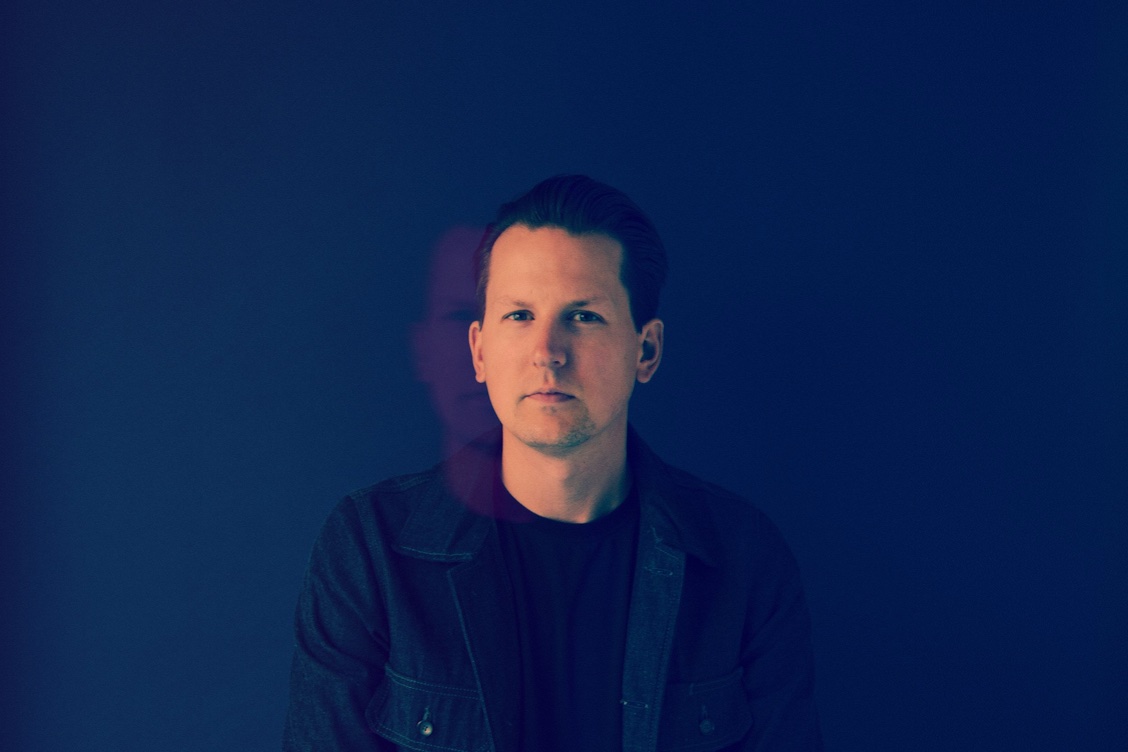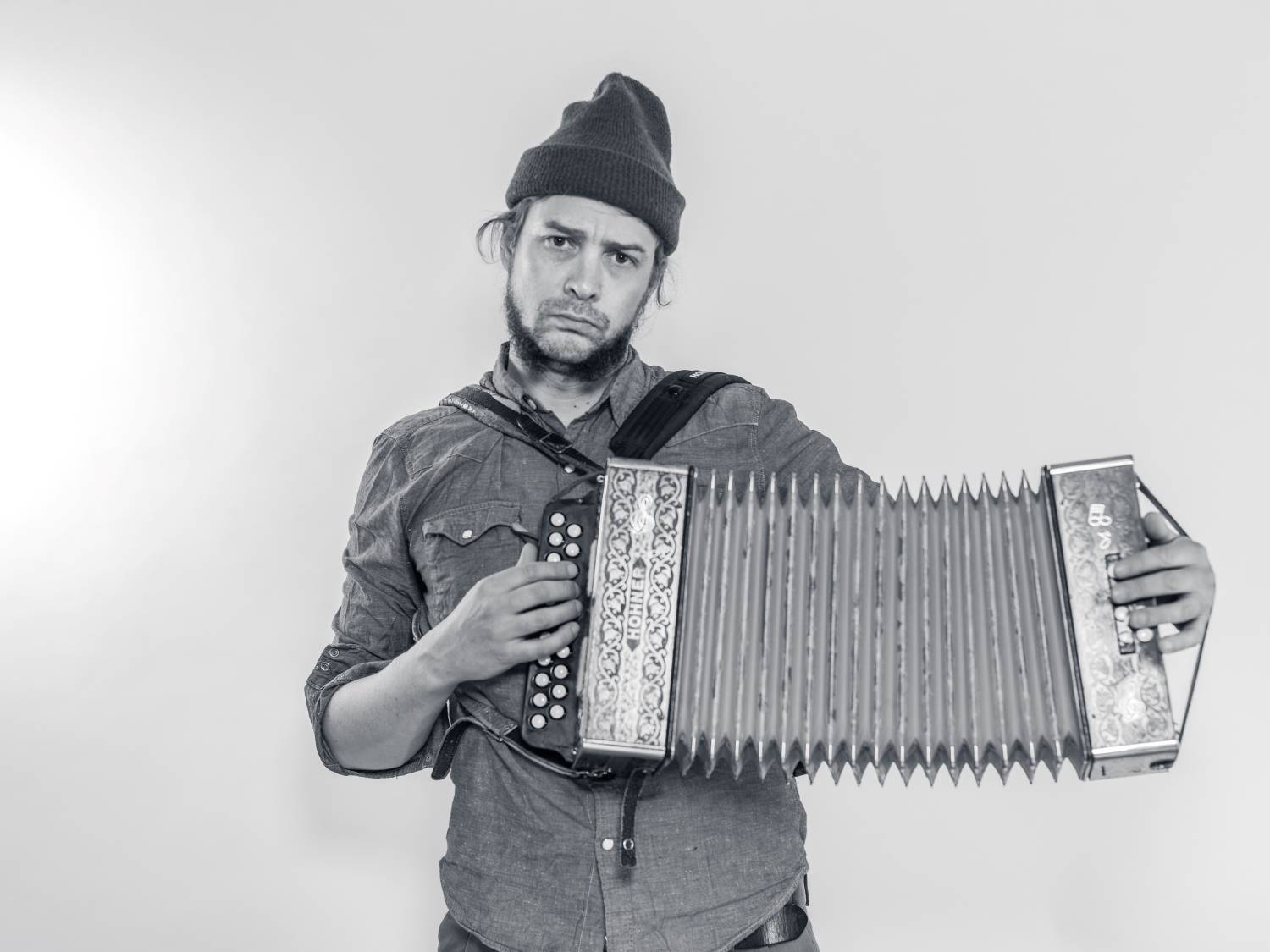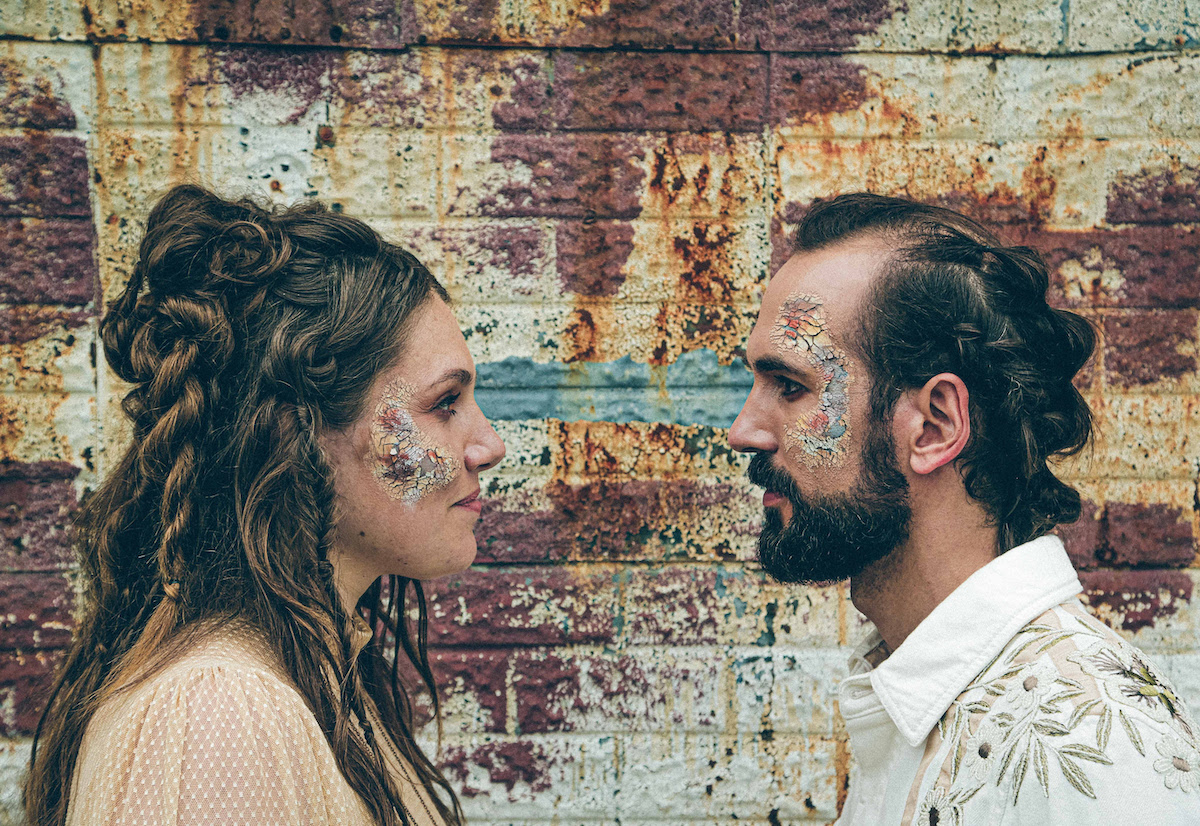 Ottawa Grassroots Festival
04.20.23 | 04.23.23
Evening Concert Performers at St. Andrew's Church
THURSDAY NIGHT - BENJ ROWLAND & MOONFRUITS
FRIDAY NIGHT - MIA KELLY & KEN YATES
SATURDAY NIGHT - ALIREZA TARVIJI ENSEMBLE & POLKY
Saturday Daytime FREE at St. Andrew's Church
Albert Dumont * Ethan Mitchell & Maddy O'Regan * Chloe Laberge
Alise Marlane * Melwood Cutlery * Arthur McGregor
Algonquin College Entertainers Showcase (ACES)
Gil's Hootenanny * The Open Stage, with Alan Sandeman
Saturday Daytime FREE at St. Andrew's Church
Workshop #1
C.A. and Sonny * Kathy Armstrong
Siqiniup Qilauta (Sunsdrum) - Heidi Langille and Lynda Brown
African Folk Tales Shadow Puppets
Saturday River Talk Daytime FREE at St. Andrew's Church
Workshop #2
Alain Piché * Phil Jenkins * Wally Schaber * Meredith Brown
Saturday Kid Daytime FREE at St. Andrew's Church
Face Painting * magician * instrument Petting Zoo * Sing-Alongs * crafts * balloons
Kid Area * Ottawa Safety council * Family Friendly events
Sunday Daytime FREE at Irene's Pub
Gospel Hour * Michael Hanna * Spencer Scharf * Jamieson MacKay * Paul Weber
OK Naledi * Keith Glass * Toasted Westerns
Sunday Pay if you Can Evening Concert at Irene's Pub
The Broken Bridges * The Sunday Night Review
"Rivers flow not past, but through us; tingling, vibrating,
exciting every cell and fiber in our bodies, making them sing and glide."
- John Muir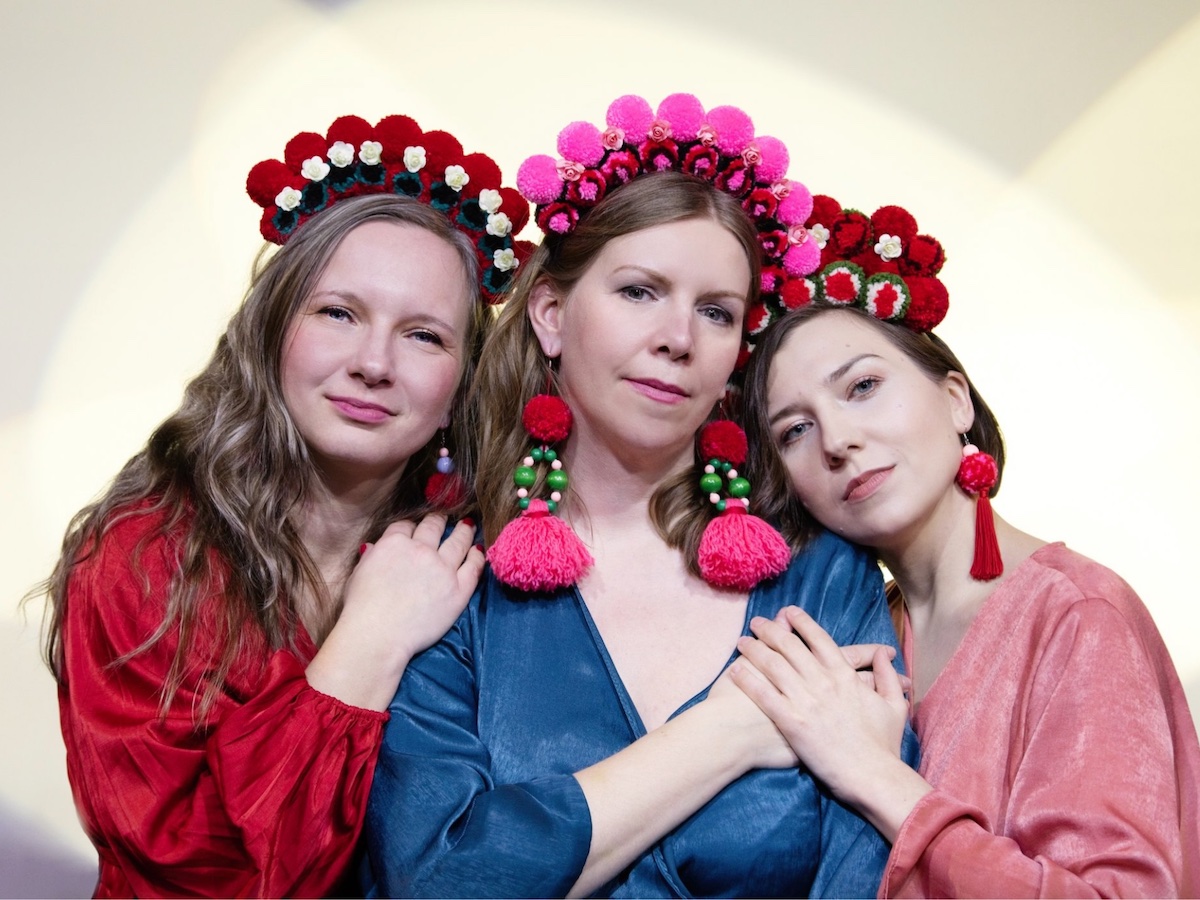 Polky means "Polish women'' and this group is made up of three of them. Ewelina Ferenc, is a singer, Ala Stasuik  is a dancer and Marta Solek  is a multi-instrumentalist. They met through mutual friends in Toronto after immigrating from Poland in 2017/18. Marta is...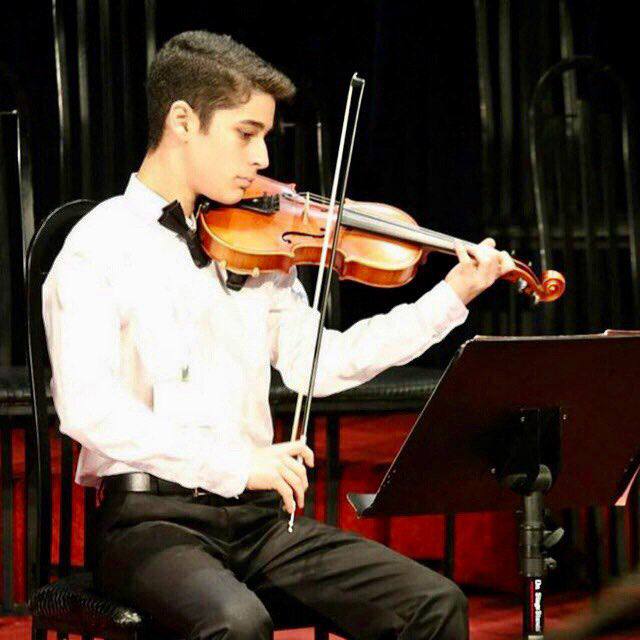 Alireza Tarviji, arrived in Canada in December 2020, as a student at the University of Ottawa. Studying for an Honours Bachelor of Arts in Music,...
read more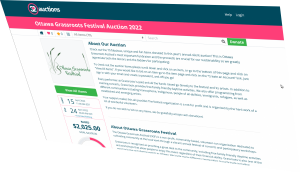 Silent Auction 2023
Thanks to the supporters and donations for the 2022 silent auction!
Stay Tuned here for more information about the upcoming 2023 auction
Important message if you use Bell / Sympatico email
If you have Bell or Sympatico as your email provider, please add alison@ottawagrassrootsfestival.com & contact@eventbrite.com to your safe senders list, or you may not receive emails with important ticket information.