October 6, 2021 – Ottawa Grassroots Festival is delighted to announce Ian Tamblyn has accepted the appointment of Artistic Director.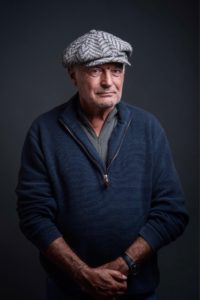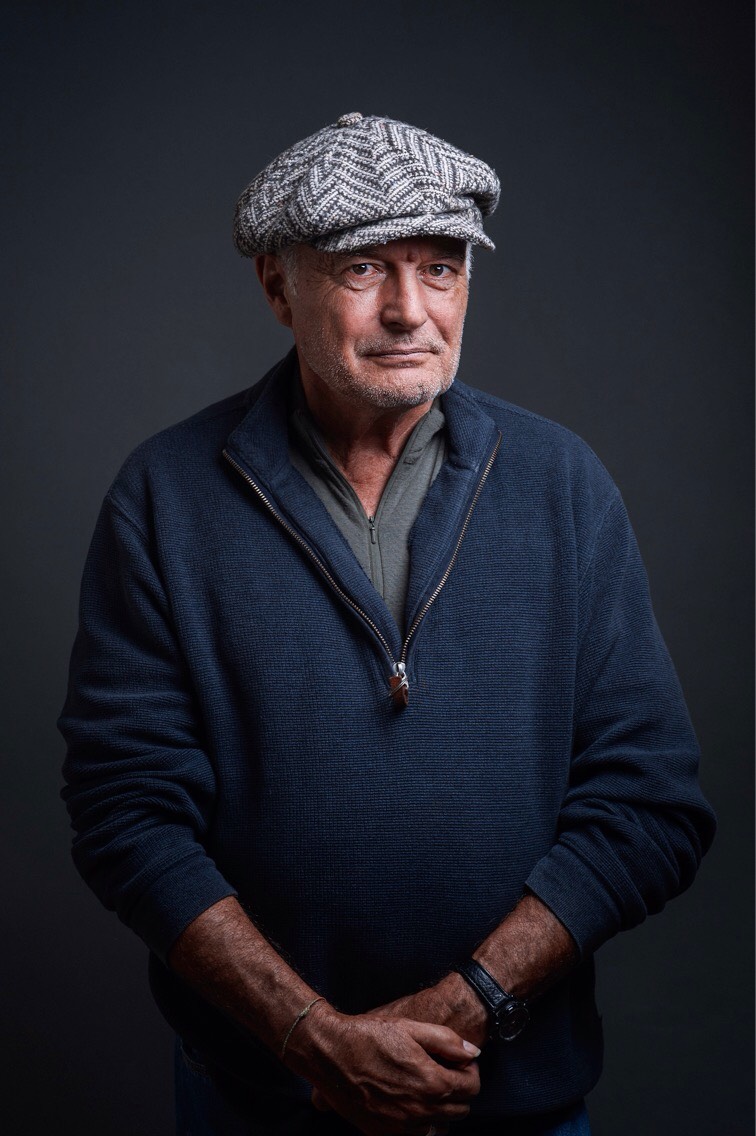 Ian Tamblyn is a renowned Canadian folk music singer-songwriter, record producer, adventurer, and playwright. Ian has most recently been nominated for a Canadian Folk Music Award (CFMA) in the English Songwriter of the Year category, for his album, A Longing for Innocence, released May 1, 2021.
Ian is an extraordinary musician, an advocate for diversity and inclusiveness, and has a strong vision for the direction of the Ottawa Grassroots Festival. We are excited to see the expertise, imagination, and creativity he will bring to the Festival.
Ian Tamblyn Bio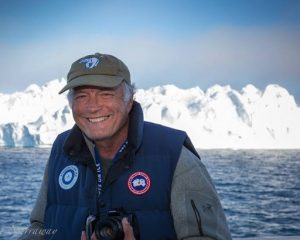 Ian Tamblyn was born and raised in Fort William Ontario, now Thunder Bay. He began playing guitar and writing songs in 1966. Early influences were Bob Dylan, Patrick Sky, Mississippi John Hurt, Neil Young. Ian recorded his first album in 1971 and has since released forty- five recordings. His latest album is entitled A Longing for Innocence. It was released in May of 2021. Ian was recently nominated as English Songwriter of the Year 2021 by the Canadian Folk Music Awards for work on this album.
Ian has also produced albums for over thirty artists and his songs have been covered by over forty performers. 
Ian has received numerous awards for his recordings as well as for his contributions to the music community. He holds an honourary doctorate from Lakehead University and a Distinguished Alumni Award from Trent University. He is also a Fellow of the Royal Canadian Geographic Society. 
During the pandemic Ian kept busy writing a new play called Ice Storm 1998 as well as recording his new album. As well Ian released a video "In the Mist", which can be seen on YouTube. Three more videos are in the works for the songs "Let it Go", "The Beltane" and "Water Lily Road".
For more information about Ian Tamblyn please visit, www.iantamblyn.com.