OGF is thrilled to announce the stellar line-up beginning Thursday night, April 20 starting with Benj Rowland at 7:30 PM followed by Moonfruits at 9:00 PM. The concert will be held in the incredibly beautiful Sanctuary of St. Andrew's Presbyterian Church.
All of the ticketed evening concerts will once again be held at St. Andrew's Church as well as all FREE Saturday daytime, family-friendly performances, workshops and activities.
On Sunday, April 23, the final day of OGF 2023, all performances will be held at Irene's Pub.
Festival Passes will be 20% off using the discount code OGF2023 from January 25, at 11am until February 8, at 11pm. Festival Passes include entry to all three evening concerts. Individual concert ticket sales start after the Headliners are announced.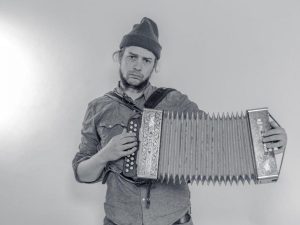 Born and raised in the Peterborough, ON area, Benj Rowland is the singer-songwriter and instrumentalist behind the well loved Canadian folk duo Mayhemingways.
Having toured across Canada many times as part of a band, Community Garden is Benj's first solo album released under his own name.
Recorded and produced by Joel Plaskett at his Dartmouth Studio, the album features a collection of songs that speak to small-town Ontario, and tell stories about the life of an independent Canadian musician.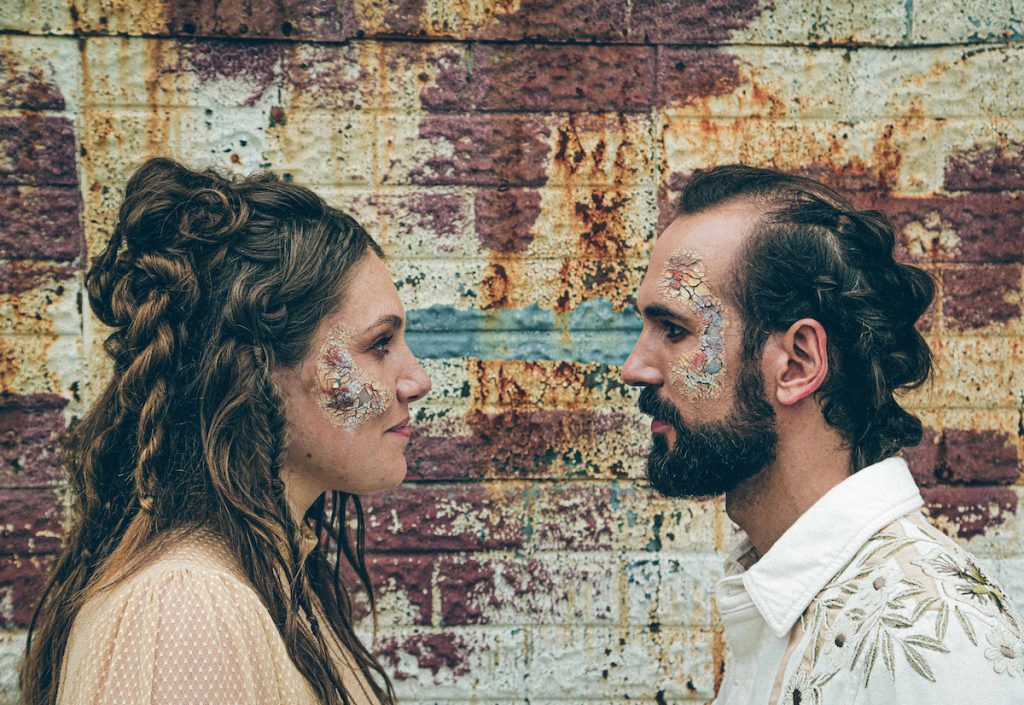 Living and working on the unceded, unsurrendered Territory of the Anishinaabe Algonquin Nation, Ottawa-based Moonfruits – partners Kaitlin Milroy and Alex Millaire – are bilingual makers of contemporary folk music. In a forest of guitar, banjo, chord organ and glockenspiel, their voices burrow and soar. Here is a reverie, tender and powerful, beckoning listeners to elevate the stuff of everyday life.
Stingray Rising Star Award, SOCAN Award and Trille Or winners, Moonfruits have toured Canada, the Northeastern US, France, Belgium & Germany, moving audiences with a live show that mixes French and English organically, playfully, intentionally.
Moonfruits' anticipated sophomore album, Salt, is a lushly orchestrated 12-song suite that explores what it means to the band to live, dream and raise a family in an era of climate change, deepening socio-economic inequality, and runaway profit-minded urban development. It tells stories of their families; their coming together as work and life partners; and the kinds of communities they hope to uphold and help build.