The Ottawa Grassroots Festival is very pleased to announce the Headliners for Friday, April 21, are Mia Kelly at 7:30 PM followed by Ken Yates at 9:00 PM.
This evening is guaranteed to be filled with beautiful music and immersive storytelling while provoking powerful emotions. We hope to see you there.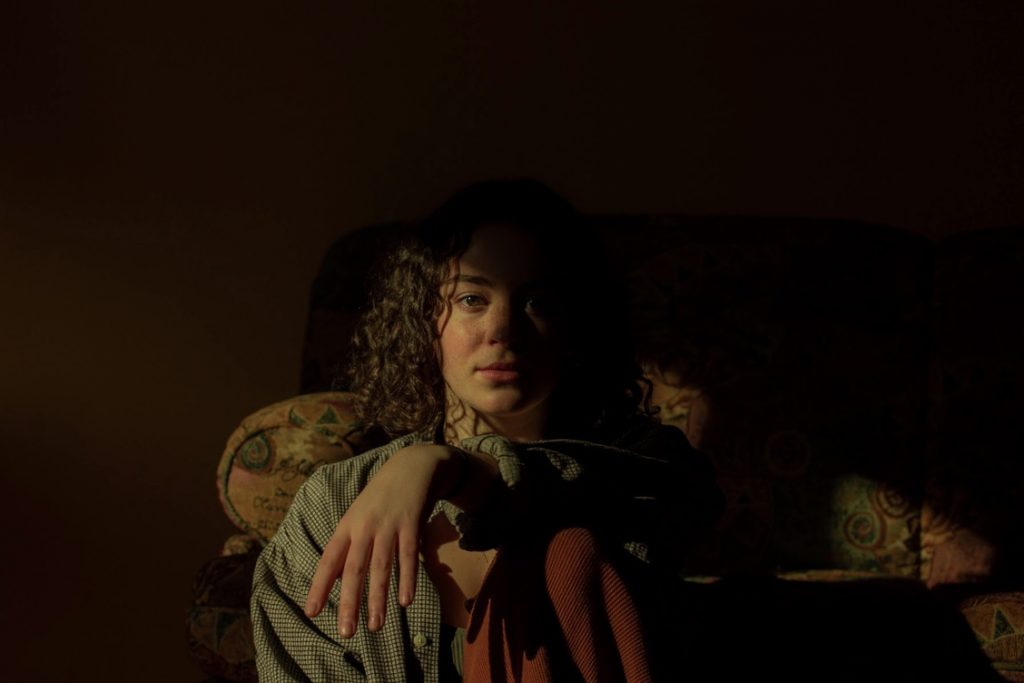 Mia is a singer-songwriter from Gatineau, Quebec who writes and performs in both French and English. Mia enthralls listeners with a distinctive blend of Folk, Rock, and Blues and is making her mark in the Canadian folk music scene at the age of 19. Backed by her performance on guitar or piano and accompanied by foot percussion, Kelly's foot-stomping sing-a-longs are anchored by her powerful voice that emanates with raw emotion. Her infectious energy captivates you as she shares her heartfelt stories & banter.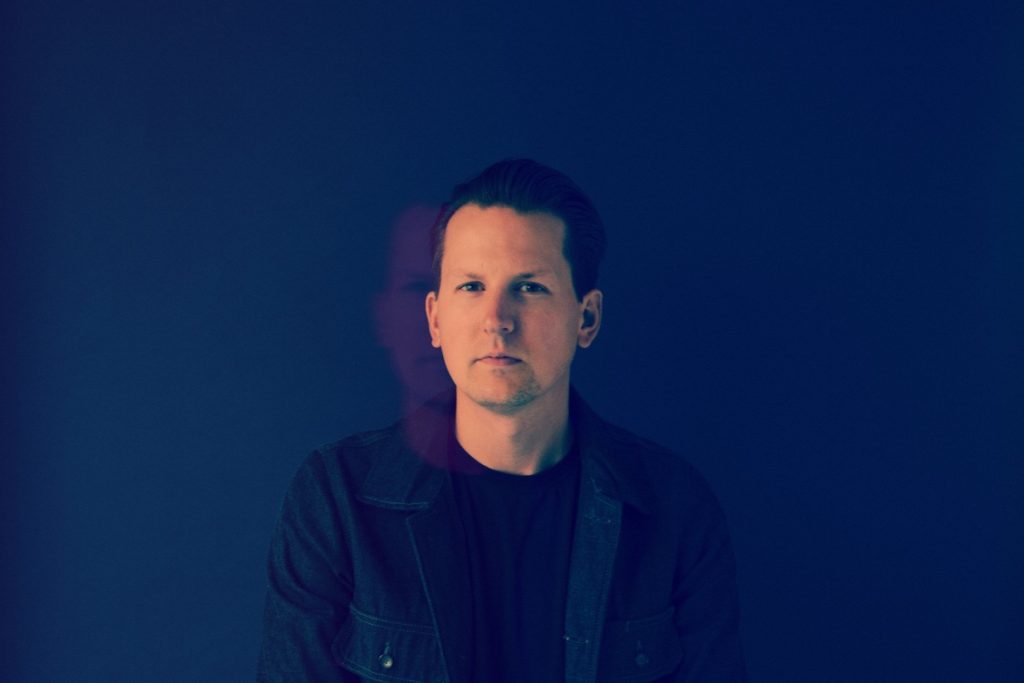 Born and raised in London, Canada, Ken Yates has gained a reputation as one of his country's brightest rising singer-songwriters. The winner of two Canadian Folk Music Awards for Songwriter of the Year and New Artist of the Year, Yates has spent recent years expanding his sound and touring North America and Europe.
His new album Cerulean (out on Soundly Music 6/3/22) steps firmly into indie folk and alternative territories, and captures Yates at his most vulnerable. The cool-hued record was written as an intimate reckoning as he grieved his dying mother, giving listeners a vivid window into the rollercoaster of intense thoughts and emotions that accompany such a personal, yet universal experience. Yates supported Passenger on their tour across North America and in Europe in 2020, and has shared stages with Ryan McMullan, Jenn Grant, and many others.
Join us at the 2023 Ottawa Grassroots Festival for these and more wonderful artists!