The Ottawa Grassroots Festival (OGF) is thrilled to announce the incredibly talented Saturday, April 22 Headliners, Alireza Tarviji Ensemble at 7:30 PM followed by Polky at 9:00 PM.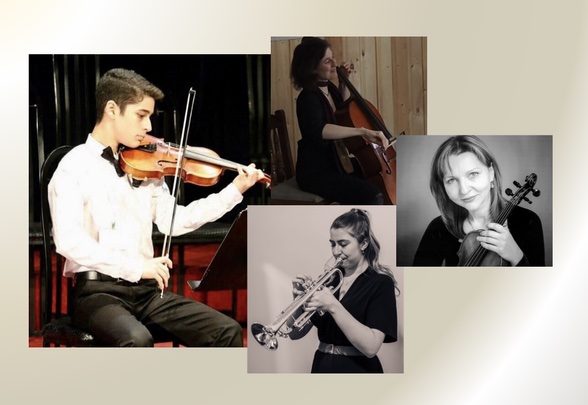 Alireza Tarviji Ensemble
Alireza Tarviji was born in Iran. He started taking violin lessons at the age of 7 until the age of 16, performing in Guilan Phil., Paytakht, and Tehran Conservatory Orchestras, before moving to Canada in 2020 to continue his education. He currently studies music at the University of Ottawa and continues his experiences in various orchestras (OYOA, OCO, uOttawa). His trio, Vivo Trio, had a successful inception in 2022; and he is looking forward to performing more with his ensembles, future Quartet, and Vivo.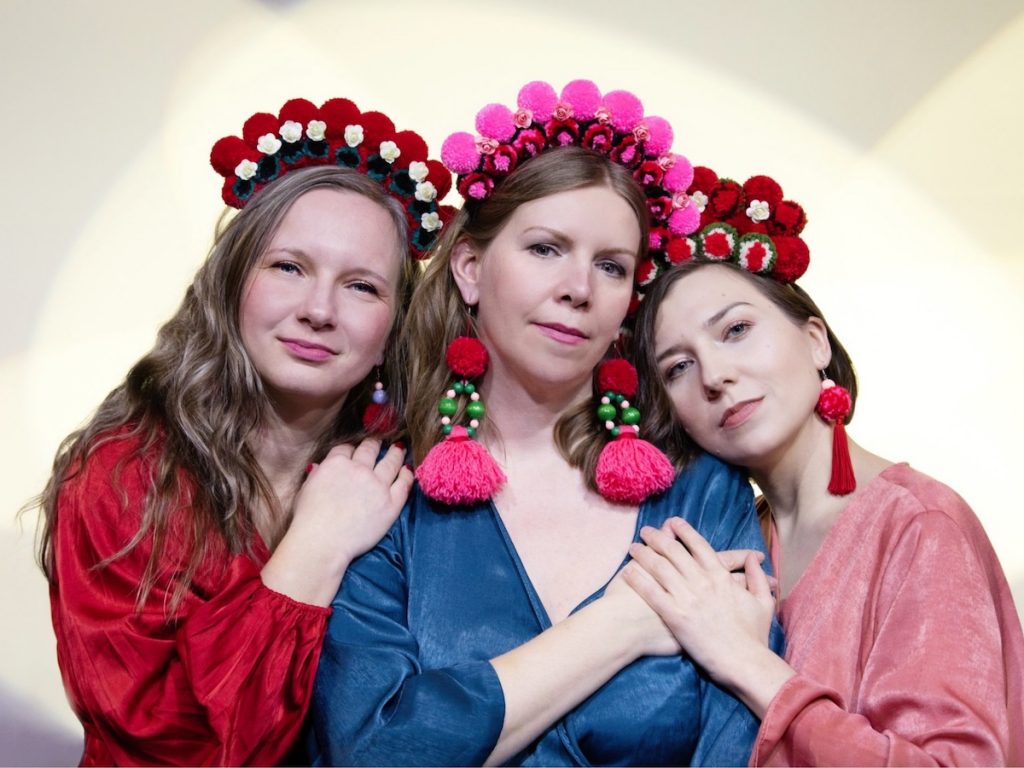 Polky
Toronto's own Polky was created by courageous Polish ladies, singer Ewelina Ferenc, dancer Ala Stasiuk, and multi-instrumentalist Marta Solek. Polky, meaning "Polish women," came together through a shared passion for Eastern European music's enigmatic and upbeat style. Joined by Canadian musicians, Polky brings its original sound to Eastern European traditional music by adding a uniquely Canadian and multicultural flavour.