The OGF pin is beautifully designed, cast & donated by Mark Evenchick. 
This year Mark decided to coat the pin in yellow and sky blue enamel, as a token of solidarity with the Ukrainian community. All of the proceeds will go towards relief for Ukraine.
Thank you Mark for your generous act of kindness
Pins are $10.00
They will be mailed by Canada Post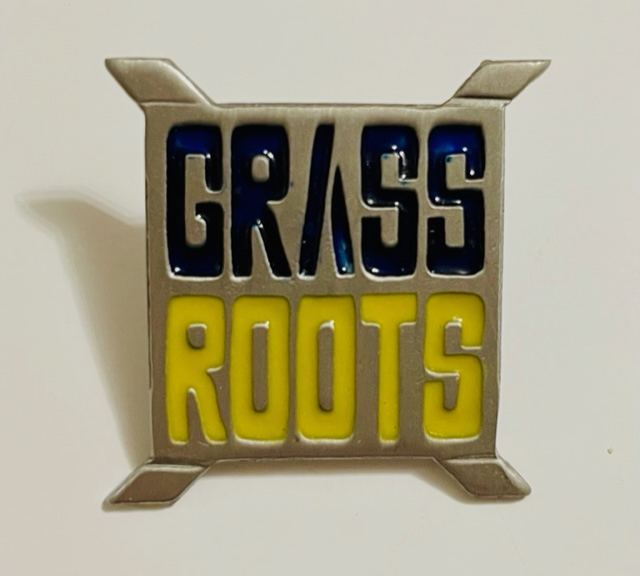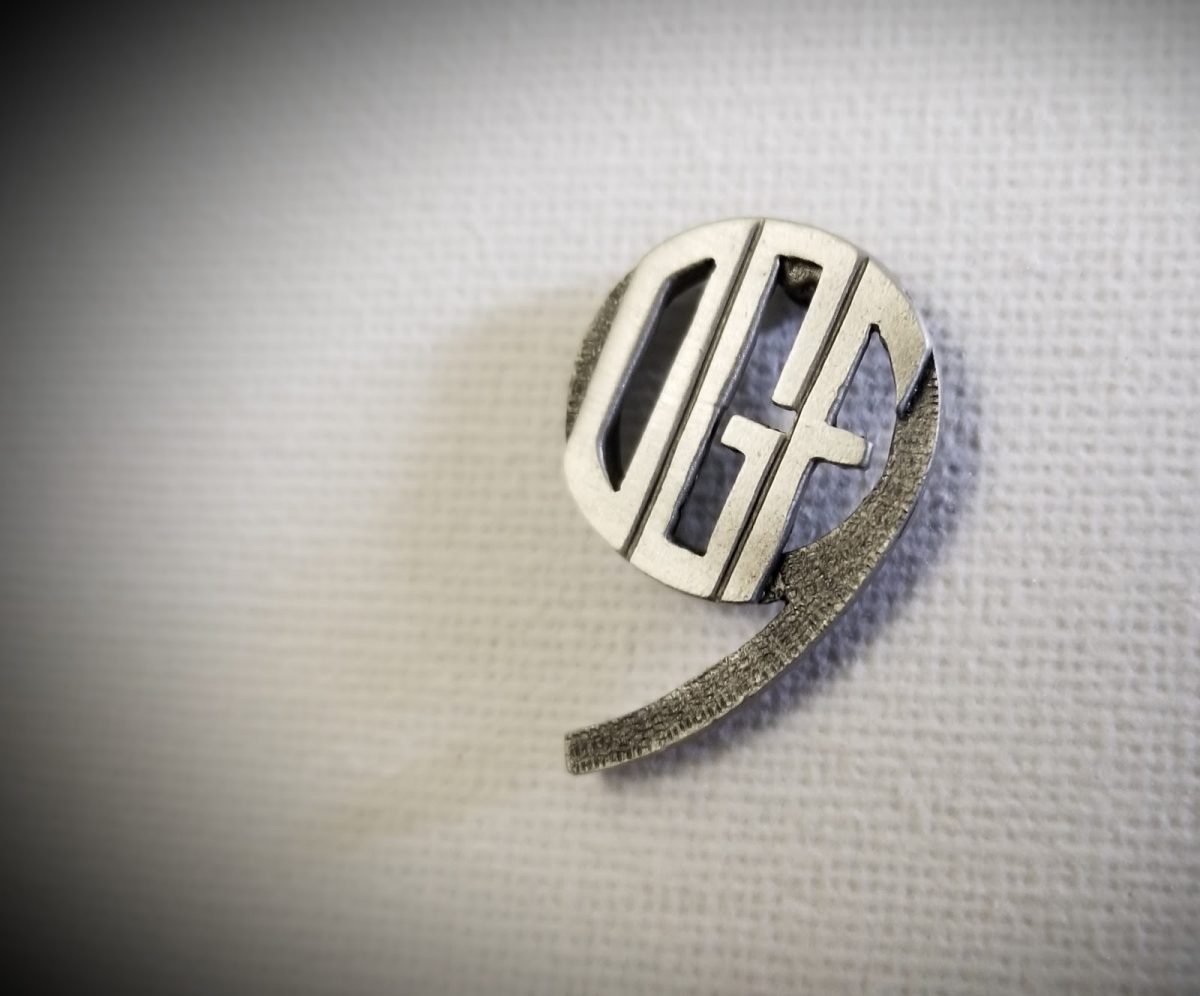 This beautiful OGF 9th year festival pin in pewter was designed and cast by Mark Evenchick.
Pins are $5.00
They will be mailed by Canada Post