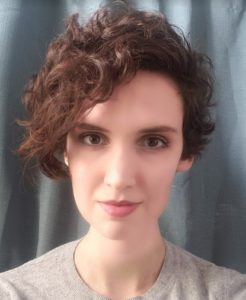 Amanda Takpanie
Amanda Takpanie is a Graduate of Algonquin College's Performing Arts program. She is an aspiring actor, writer, and film maker.
---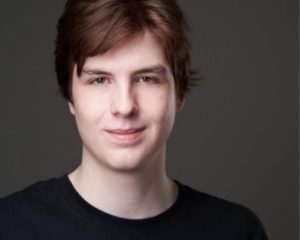 Curran Robert Hall
Curran Robert Hall is an 18 year old actor born and raised in Ottawa Ontario. He has studied and is a soon to be a graduate of the Performing Arts program at Algonquin College. His main interest in performing is comedic theater. One day he hopes to make it as a professional performer in the theater industry.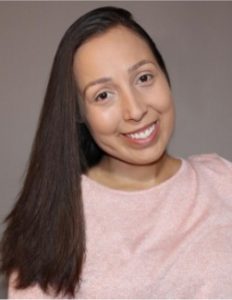 Monica Ethier
Monica is an actor from Ottawa Ontario. She's a student in the Algonquin College Performing Arts Program and has previously taken classes with The Ottawa Improv Embassy and the Ottawa Acting Company. Primarily an on-screen actor, Monica's favorite genre is comedy. She hopes to contribute to accurate and strong Indigenous on-screen representation and presence.