Neptunes Music Workshops', Dawn Whitely and Joe Reynolds, have run alternative music workshops, lessons, talent shows, house concerts and community spirited music events since 2007. Their focus is to inspire music appreciation in all ages and encourage the celebration of music in local communities.
In addition to their events, Neptunes provides a place for musicians to gather and collaborate, network and record.
~This year at Grassroots Festival, they'll be hosting a stage celebrating woman with "Songs for Women by Women":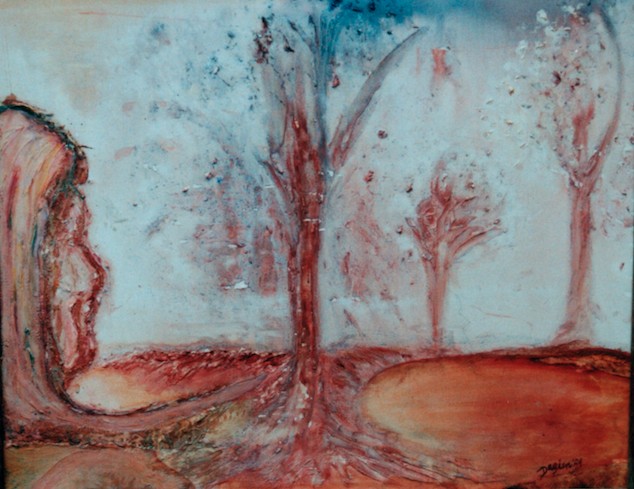 Grassroots Festival-'Songs for Women by Women'
'The Fellowship Hall', Saturday, April 27th from 1:00 pm to 2:30 pm.
Southminster United Church.,15 Aylmer Ave, Ottawa,
Please see this link for directions
This event is free.
The Stage Will Feature these 'Wonder-Women':
Carmel Whittle
Patricia Reynolds
Debbie Rubin
Juanita Sauve
Monique Brault
Chris Moore
Joni Feldman
Nona Grandea
Susan Olde
Tunde Nemeth
Dawn Whitely
They'll also be inviting, woman's groups, fellow musicians and the audience to sing along on the final song, "Mother of Pearl"
Please see their website at this link for the lyrics and the mp3 for folks would like to join them in the chorus
Thank You for Supporting Neptunes' Celebration of Women!
For more information please see their website