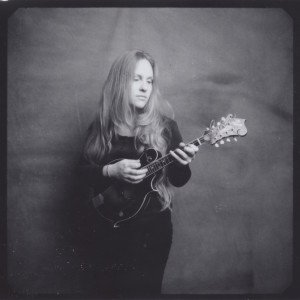 Kate Greenland is a Ottawa-based musician who got her start in the bluegrass scene and has quickly expanded into the old time and country folk scene as well. As part of The Monroe Sisters she can be seen locally and around Ontario at bluegrass events and festivals. Kate regularly helps organize the weekly Bluegrass Monday nights at Pressed cafe with Pat Moore. She is also one half of the Folk and Country duo Aiken & Beggs, who in February released their debut album "Countless Hours By You I've Spent: Aiken & Beggs Play the Carter Family" – a collection of songs based off the original Carter Family recordings from 1927-1941.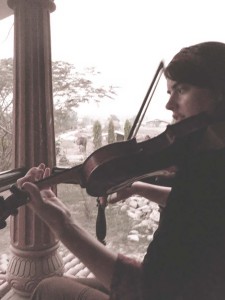 Megan MacLeod hails from the northern interior of BC, where a rich new fiddle culture has taken off. She grew up surrounded by a community of music, mentored not only by friends and family, but also by such well-known fiddlers as Oliver Schroer, Gordon Stobbe, Anne Lindsay, and Daniel Lapp. She is currently writing, arranging, and performing west coast-style music in her fiddle duo, Honey & Mead. Most recently, she has immersed herself in the old time fiddle traditions of the south, the quirky lyricism and addictive rhythms of which have captured the attention of her bow.
Megan and Kate met through the old time music community in Ottawa and have enjoyed jamming together since.