Sun. April 23 at 1:00 pm Fellowship Hall
"Songs for Families"
This sing-along family concert features The Sparrows, Anna Ludlow, Chris White and surprise guests.
The Sparrows are a group of home-schooled children between the ages of 4 and 11 who love music. They sing, play instruments and dance under the guidance of group leaders Chris White and Anna Ludlow.
Chris White
Chris White is a singer-songwriter, choir leader, radio host, festival organizer and concert producer who loves to connect people with music and with one another. He received the 2012 Helen Verger Award for his "significant, sustained contributions to Canadian folk music". Catch Chris and "Canadian Spaces" every Saturday from 10 to noon on CKCU 93.1 FM and www.ckcufm.com.
---
Anna Ludlow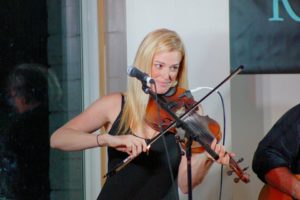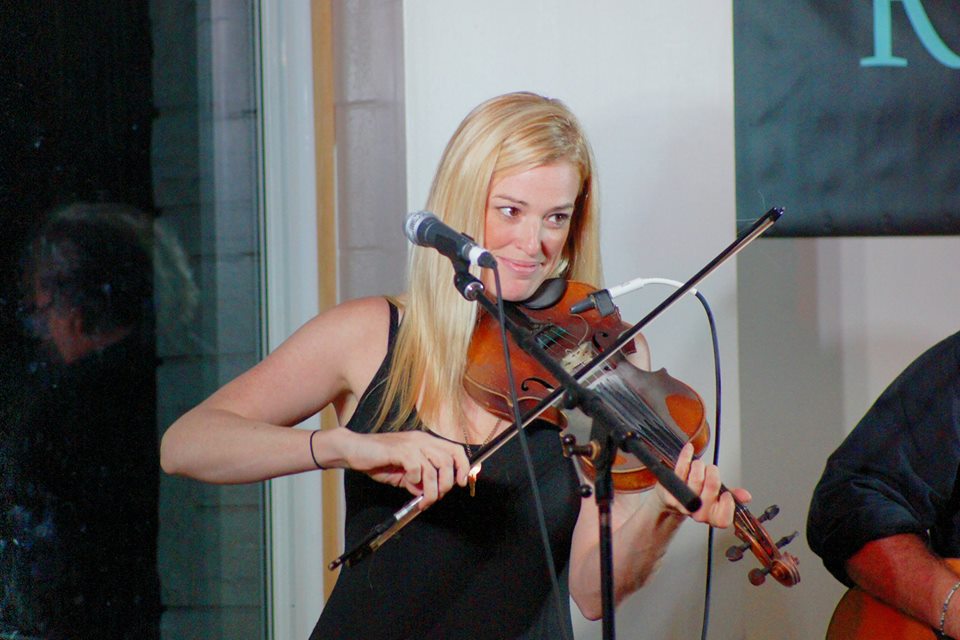 Anna Ludlow is an accomplished fiddler, singer and songwriter originally from Antigonish who now lives in Ottawa. She performs in a variety of styles, including what she calls "Mainland Maritime Fiddle Fusion". Anna released an album called "Reel to Reel" in 2009.