Thank-you for making the virtual edition of
The Ottawa Grassroots Festival an amazing success!
We couldn't have done it without you.
Save the dates for OGF2022: April 21 – 24, 2022
Featuring performances by:
James Keelaghan, Kristine St-Pierre, Leela Gilday, Jessica Pearson and the East Wind, and many more!

Ottawa Grassroots Festival 2021 Pewter Pin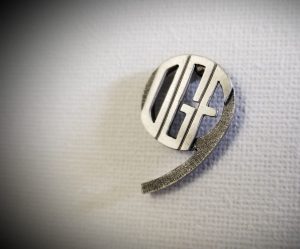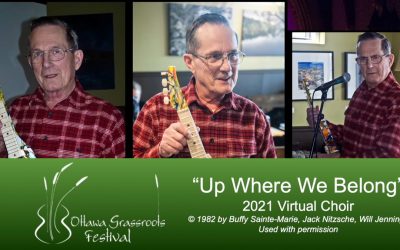 A tribute to OGF founder Bob Nesbitt, directed by Andy Rush and audio/video mixed and edited by Andrea (Wavelength Media).
read more